MILLHURST MILLS IS PROUD TO OFFER WOLF PVC DECKING MATERIALS FOR ALL HOMES
Wolf Home Products is an innovator in the building products industry. Since its founding in 1843, York, PA – Wolf Home Products offers quality, Wolf PVC Decking along with other high-quality Wolf-branded product lines.
Bring the comfort you enjoy inside your home to the outdoors. With popular, natural-looking decking colors to complement your style and decking materials built to resist the elements, it's easy to create your ideal outdoor space and keep it looking like new, season after season. Wolf PVC Decking offers all the advantages of premium performance without the premium price. 
If you're ready to place an order or want to learn more about what options are suitable for you, contact us or stop in to explore our materials for decking in person. Our knowledgeable deck specialists know Wolf PVC Decking and Home Products inside and out — and are ready to help you build your dream deck.
---
WOLF SERENITY™ DECKING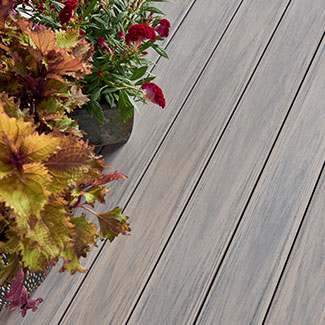 Low-maintenance decking that repels moisture and maintains color to give you long-lasting beauty. Wolf Serenity Decking is a durable, weatherproof alternative to wood that is easier to preserve and protect from the elements. However, going with a synthetic product doesn't have to mean giving up the natural look you love. Wolf Serenity Decking mimics the look of real wood and is available in Golden Cypress, Amberwood, and Harbor Gray, among others. All Wolf Serenity Decking features ColorWatch100® Technology — a premium finish that offers long-term protection against harmful UV rays, so your purchase will retain its original luster, season after season.
---
WOLF PERSPECTIVE™ DECKING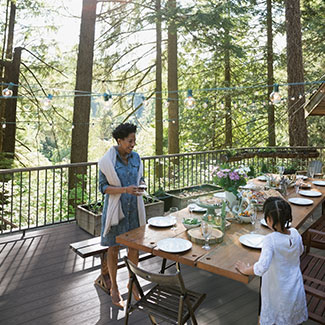 With Wolf Perspective Decking, durability and style surround a strong composite decking core that helps provide industry-leading strength and performance. The Wolf Perspective product line is engineered for maximum durability and offers a wide range of decor options, with colors ranging from light Dune to the darker Acacia. All products are designed to work with the Dexerdry® system, which eliminates gaps between planks and channels away rainwater, adding additional outdoor living space under the deck. Upgrade your backyard with Wolf Perspective Decking — a Wolf Home Products exclusive.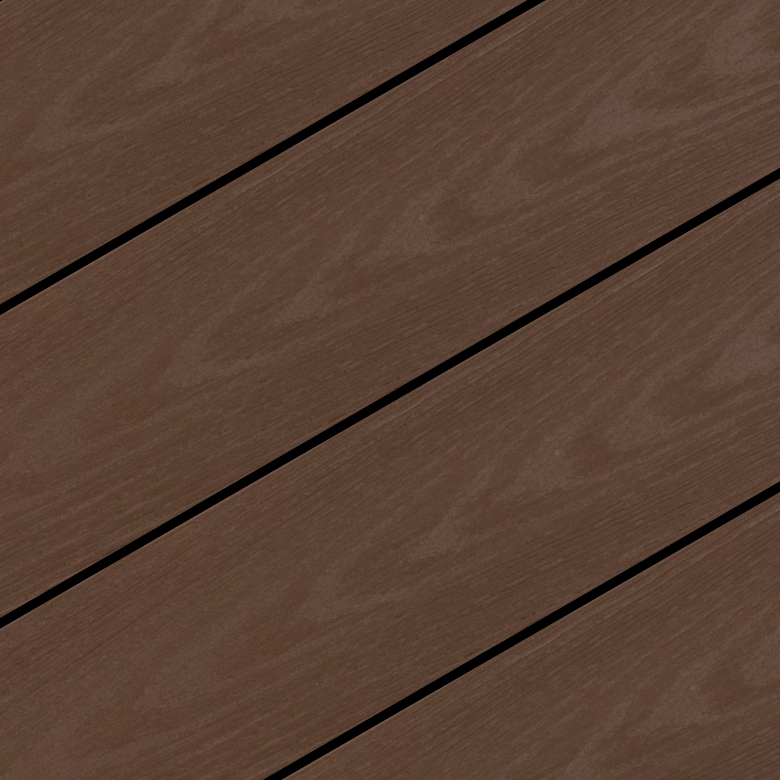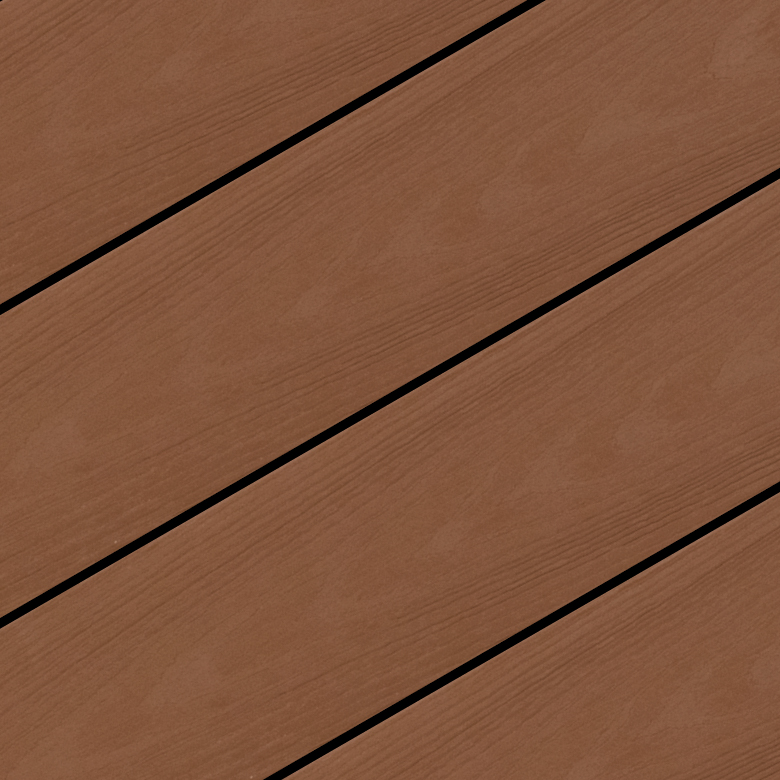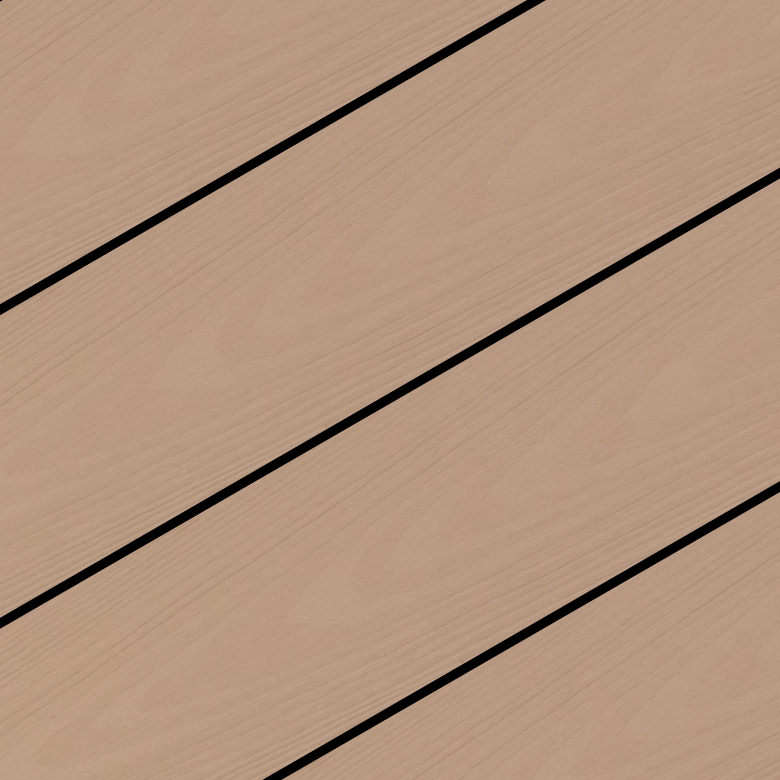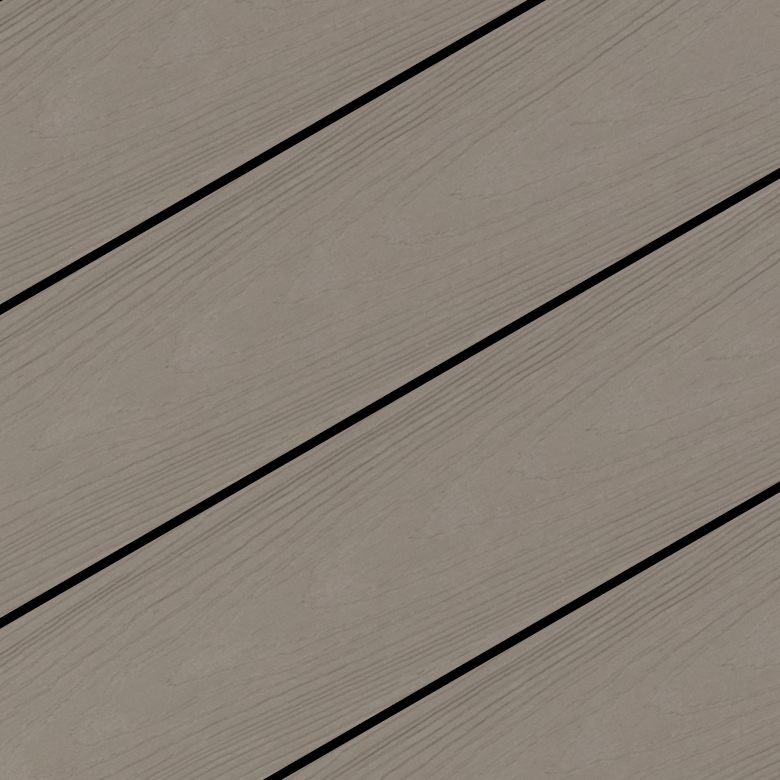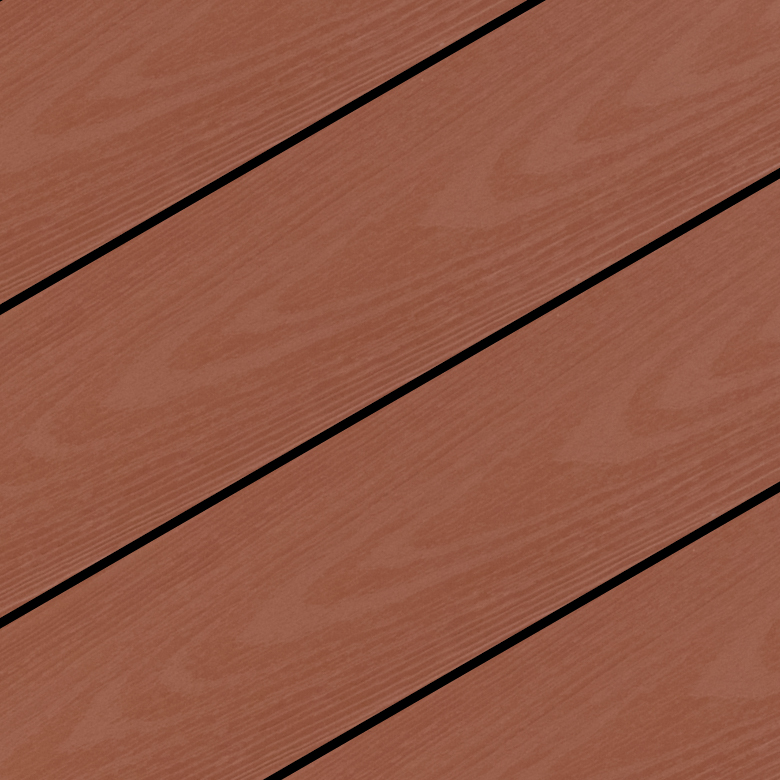 Millhurst Mills has been serving the surrounding communities since 1925 and is your first choice for all your decking needs! Whether you are replacing your entire deck, adding railing, or just looking to resurface your existing area with a fresh new look…choose Wolf PVC Decking! Let our decking professionals help you select and design the deck of your dreams. We are open Saturdays for your shopping convenience, with deliveries available 6 days a week. Stop by and see our indoor deck and railing displays to make your choice EASY! Visit us on Facebook and Instagram to check out our in-store specials going on daily!