TAKE OUTDOOR LIVING BEYOND ORDINARY WITH DECKORATORS
Allow Deckorators to take the enjoyment of personalizing your outdoor living space to a whole new level. The pioneering spirit behind the Deckorators brand keeps them on the leading edge of decking innovation. Deckorators makes high-quality products for decks, and their deck board options deliver some of the highest quality and durability on the market. With several different decking lines, Deckorators has an option to fit different styles and budgets. When it comes to deck products, Deckorators is known for its incredible quality. Their decking is a premium deck board choice, perfect for a luxurious deck built to last for years.
All Deckorators decking is made from composite material, making it extremely durable and very low-maintenance. Deckorators decking will not splinter, sag, or crack and is stain- and fade-resistant. Their boards are also manufactured not to rot or mildew.
Different decking materials differentiate the Deckorators decking lines: Voyage and Vault decking are made with the patented mineral-based composite (MBC) technology, which provides the industry's best strength-to-weight ratio and experiences virtually no expansion or contraction due to outdoor temperature change. While Venture is made from traditional wood-plastic composite (WPC). The Voyage and Vault deck boards differ primarily in look and style.
If you're looking for a deck built to last in any climate, Deckorators is an excellent choice. So which line should you begin with? Look through the different Deckorators decking lines below, then call one of our experienced deck project planners for a fabulous deck completely personalized to your needs! 732.462.2000
---
DECKORATORS VOYAGE MINERAL-BASED COMPOSITE DECKING
Voyage is Deckorators top-quality deck board with natural looks and best-in-class surface traction. The key to a lot of it lies in Voyage's textured finish. The textured embossing gives the Voyage boards the look and feel of natural wood… but it also provides increased surface traction. That makes Voyage an excellent choice for decks near water, where it's especially important to protect against slips and falls.
Each Voyage board combines six beautiful colors in a rich, streaked pattern that complements the ridged texture and four different widths for a custom wood floor look. Also, there is virtually no thermal expansion or contraction, and holds less heat than other composite deck board materials.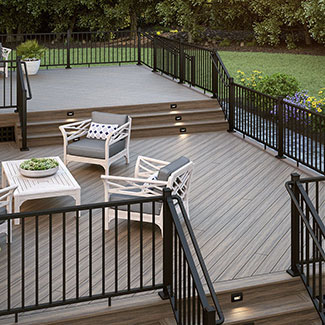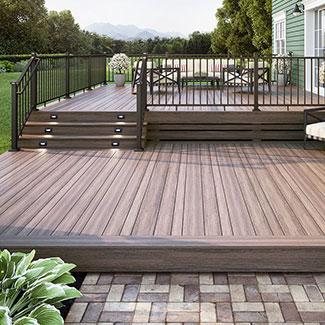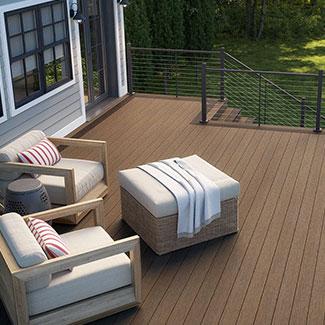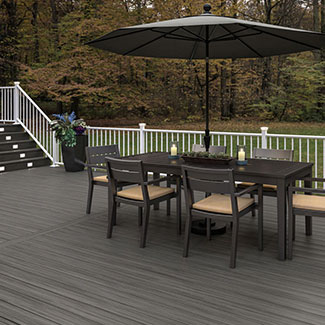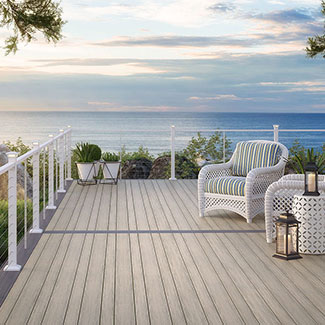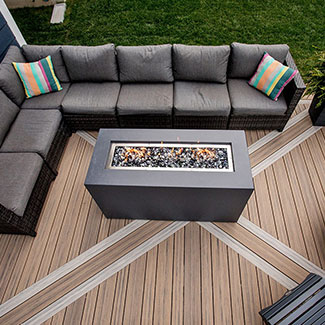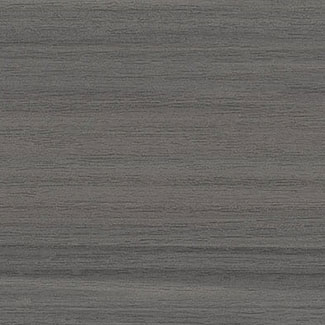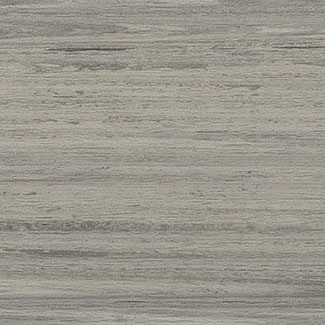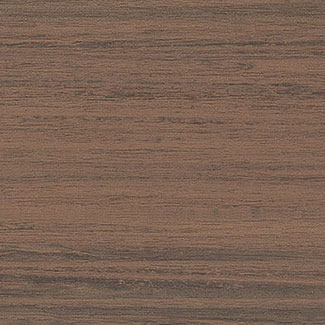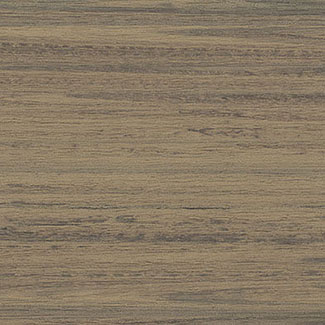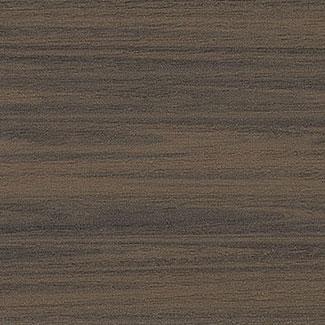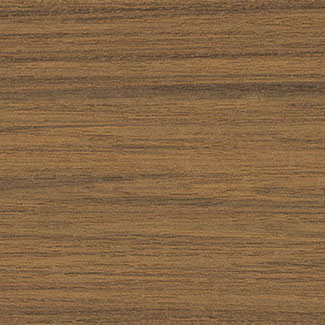 ---
DECKORATORS VAULT MINERAL-BASED COMPOSITE DECKING
Vault is a more cost-effective version of a mineral-based composite deck board with a more traditional cathedral grain look. Deckorators Vault decking offers the performance benefits of mineral-based decking at a slightly more cost-effective price point. Like the Voyage line, it features virtually no thermal expansion or contraction, plus the incredible strength-to-weight ratio of Deckorators MBC decking.
The main difference between Voyage and Vault comes down to looks. Where Voyage features long streaks of both color and texture, Vault is a more subtle texture with peaked cathedral graining in the color mix. Vault still has the feel of a natural wood, only with less pronounced ridges. Some people love the cathedral grain look, which brings a very natural wood-like feel that's different from the long streaks of Voyage. Deckorators Vault has two color options with a flat-grain design.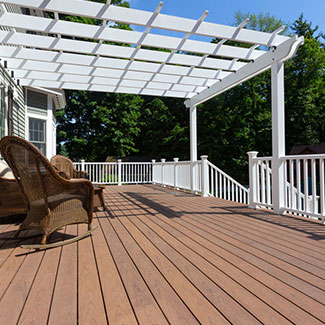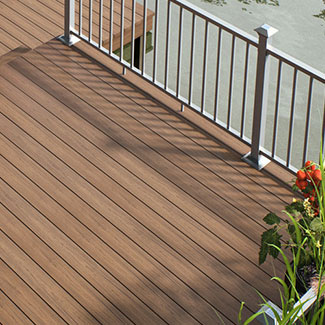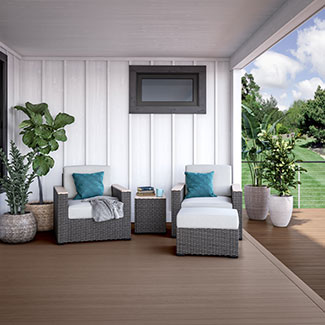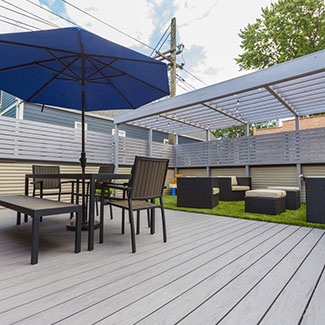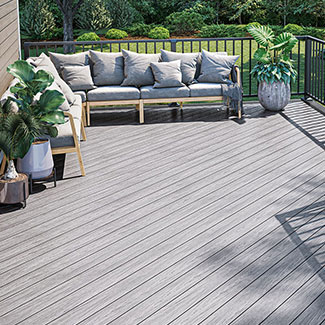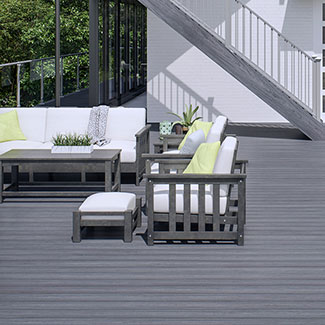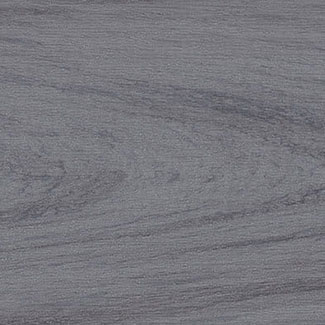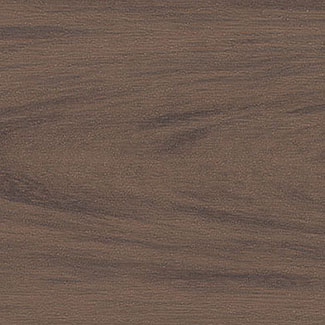 ---
PICTURE FRAME DECK BOARD
Accent and add definition with the Deckorators Picture Frame Board, a mineral-based composite deck board that finishes the edge of your deck with style. Not only does picture framing take your deck's aesthetics to the next level, but it completes the deck and makes the overall look clean and finished. Add as a breaker board or outline the perimeter of a deck to add a unique contrast to any outdoor space. The Picture Frame Board is available in Dark Slate, which complements well with the Voyage and Vault decking lines.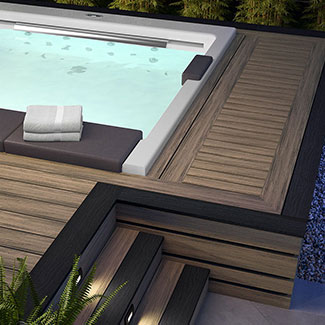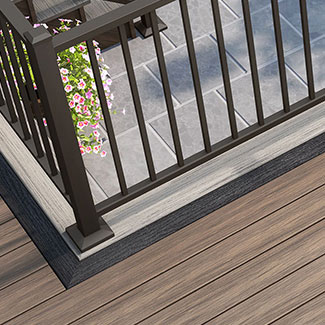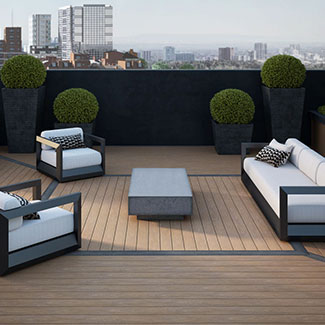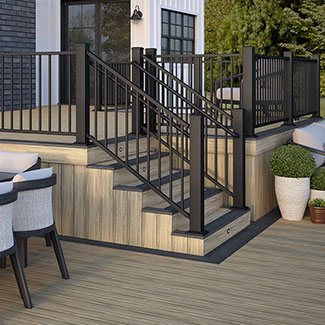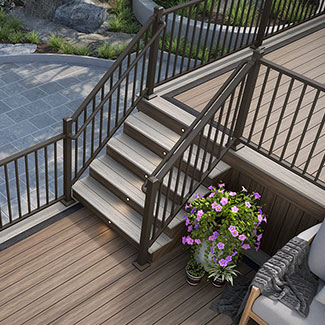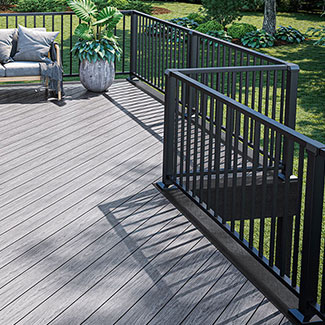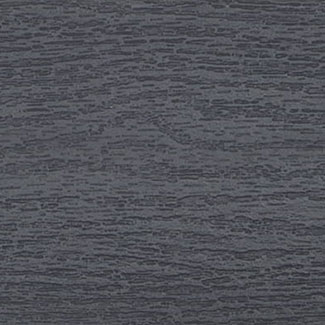 ---
DECKORATORS VENTURE TRADITIONAL COMPOSITE DECKING
The Venture line is a wood-plastic composite deck board that offers the best combination of value and performance. Venture decking features a natural woodgrain in two classic yet modern colors: Saltwater and Sandbar.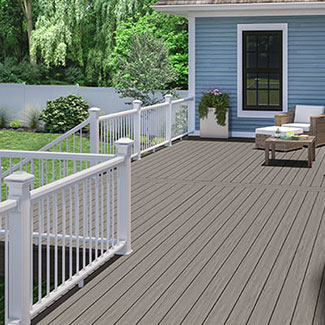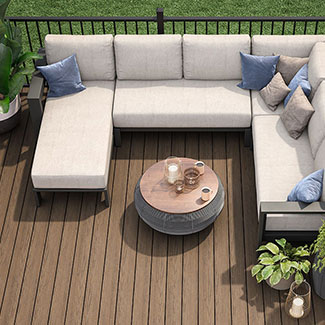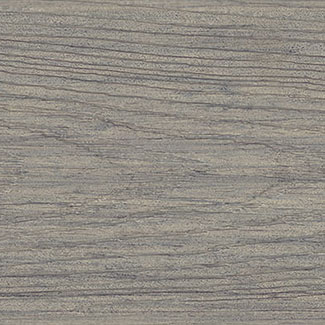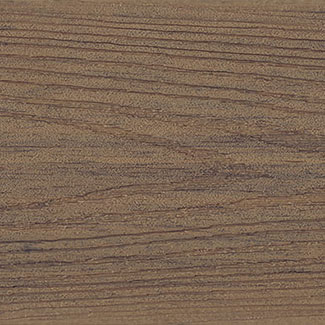 ---
If you're looking for a deck built to last in any climate, Deckorators is an excellent choice. Call our team at 732.462.2000 … we'll run through all the available options and connect you with the boards you need!