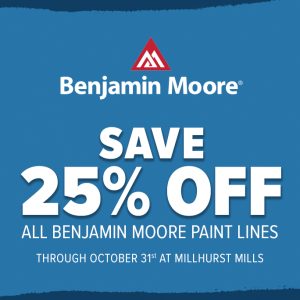 AT MILLHURST MILLS, OUR GOAL IS TO MAKE SURE YOUR HOME PROJECT IS EASY AND PAINLESS 
That is why we are proud to carry the highest-quality Benjamin Moore interior paint that provides excellent coverage for your living room, bedroom, kitchen, and bathroom walls.
We have trained experts who can ease you through any painting project with the right tools and applications. Among our staff are color experts who can help you pick and match any color. We're here for you, so let us know what we can do to make your painting experience more enjoyable.
---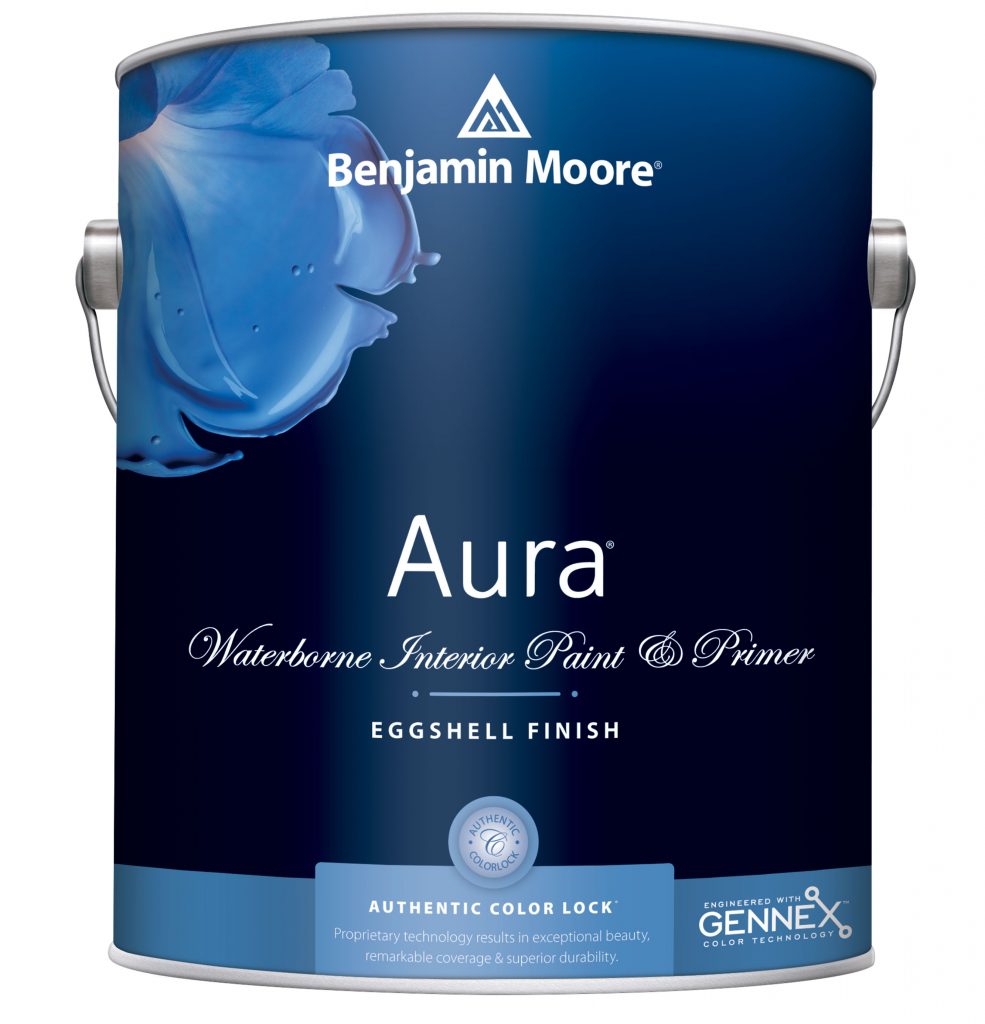 Aura® Waterborne Interior Paint
See color like you've never seen it before – discernibly truer, richer hues that bring a new dimension of beauty to your home. Experience premium performance in Aura® paint, which boasts incredible hide, fade, and color rub-off resistance. When nothing less than the best will do, select Benjamin Moore Aura® interior paint. Aura® is washable in any sheen, so you can use the sheen of your choice in any room.
---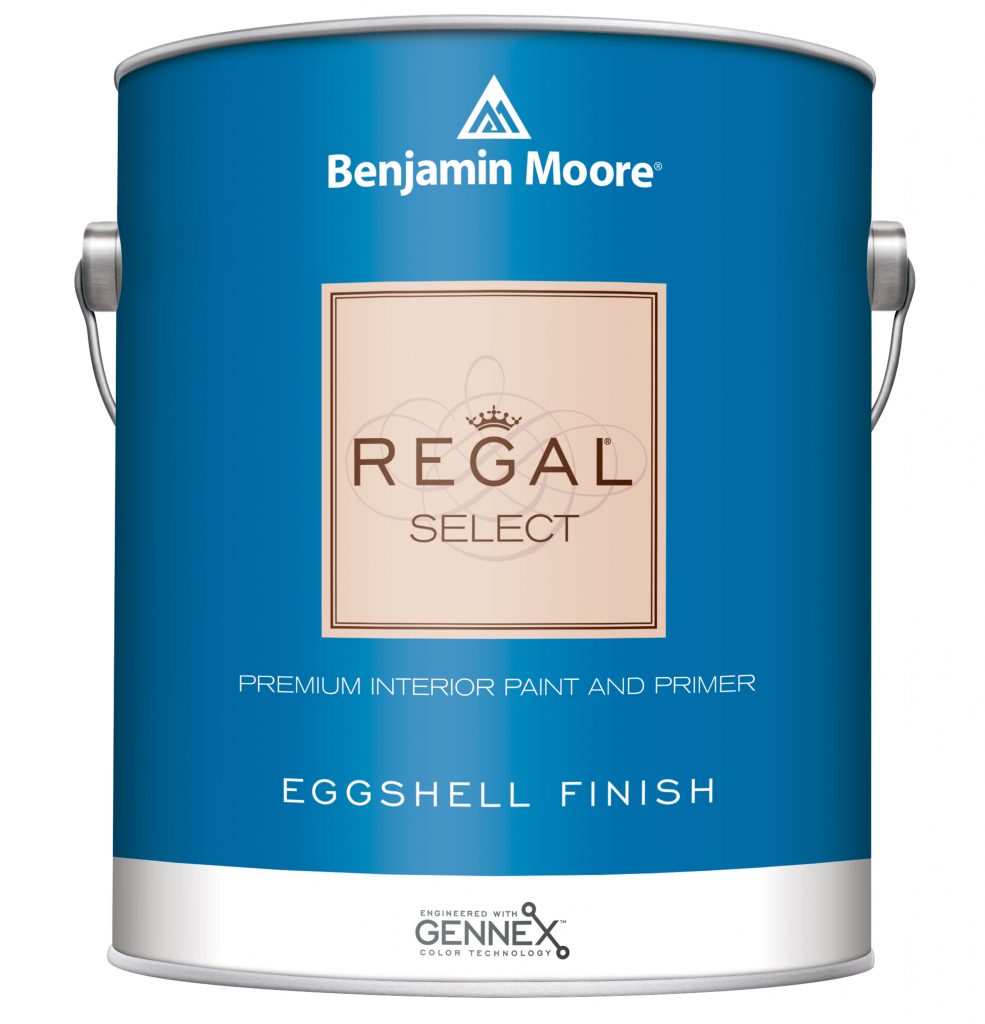 Regal® Select Waterborne Interior Paint
Regal® Select Paint is the time-honored tradition of Benjamin Moore paints that consumers have trusted for over 60 years. Now infused with the latest technology from their proprietary Gennex® colorant and a new high-performance resin, Benjamin Moore Regal® Select paint applies easily and smoothly for beautiful results every time you paint. Regal® Select Paint is available in five finishes, including flat, eggshell, pearl, matte, and semi-gloss, as well as a full spectrum of colors.
---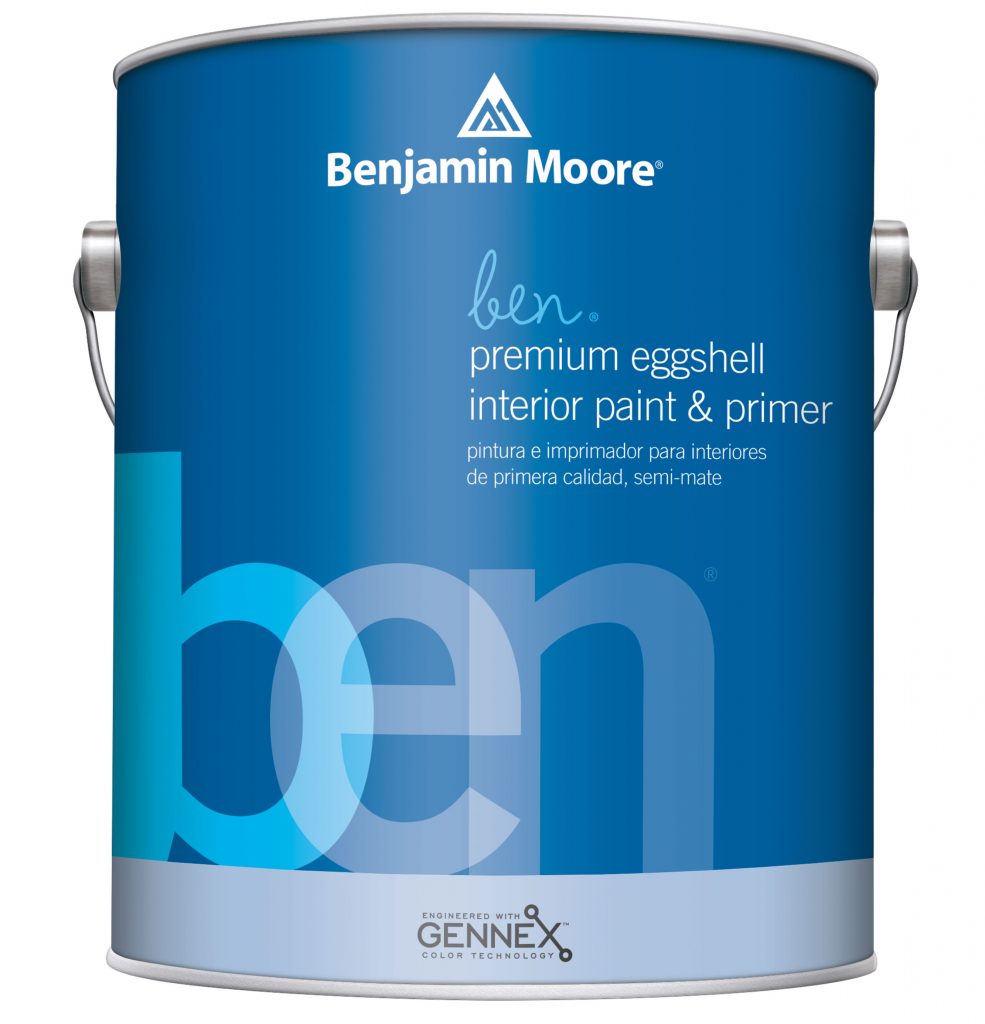 ben® Interior Paint
ben® Interior is user-friendly paint for flawless results and puts premium color within reach. Available in three finishes, ben® paint from Benjamin Moore allows you to create a style that's your own. This low-VOC interior paint is an acrylic blended latex flat coating designed for application to a wide variety of surfaces. Produces a decorative and uniform flat finish with excellent hiding.
---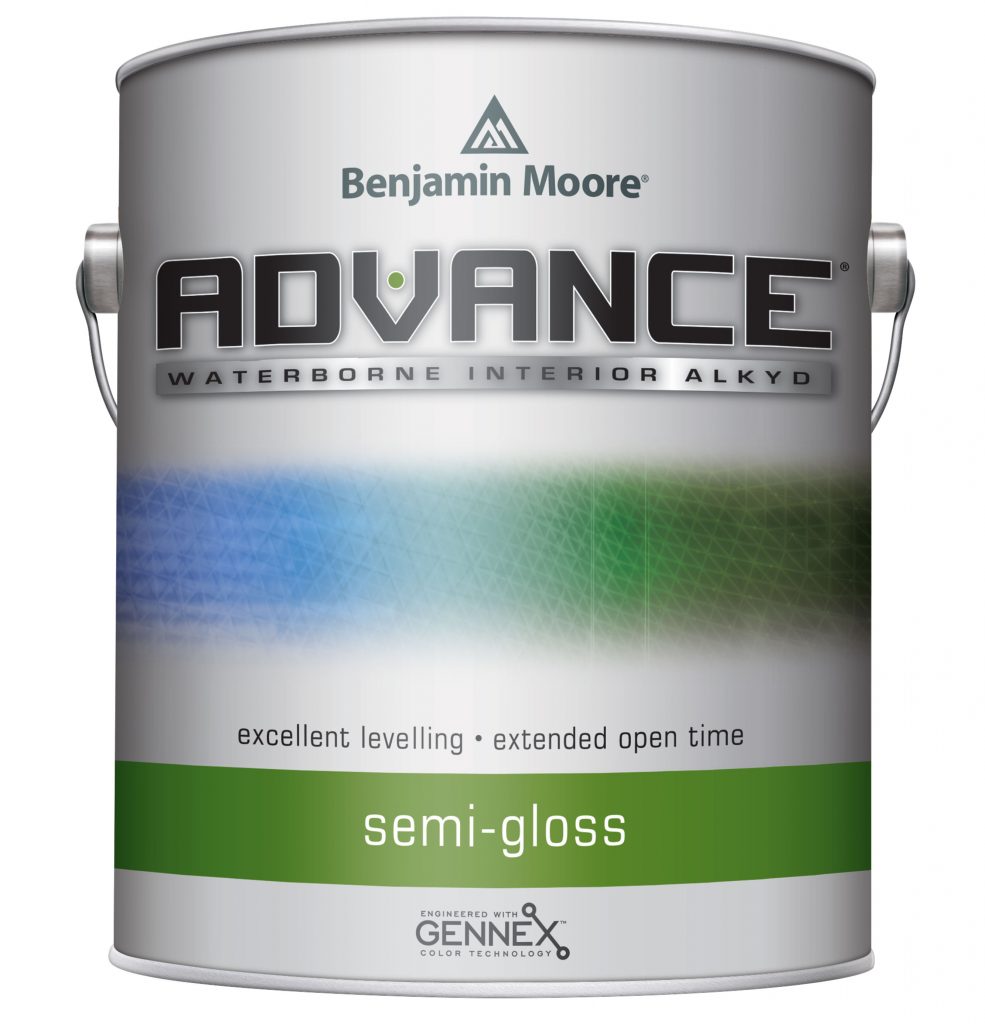 ADVANCE® Waterborne Alkyd Interior Paint
A premium quality, waterborne alkyd enamel that delivers the desired flow and leveling characteristics of conventional alkyd paint. It provides a tough, finish that stands up to repeated washing. It is easy to apply, resists spattering, and cleans up with soap and water. Ideal for doors, trim, and cabinetry. ADVANCE® Paint is available in four finishes, including matte, satin, semi-gloss, and high gloss, as well as primer.
---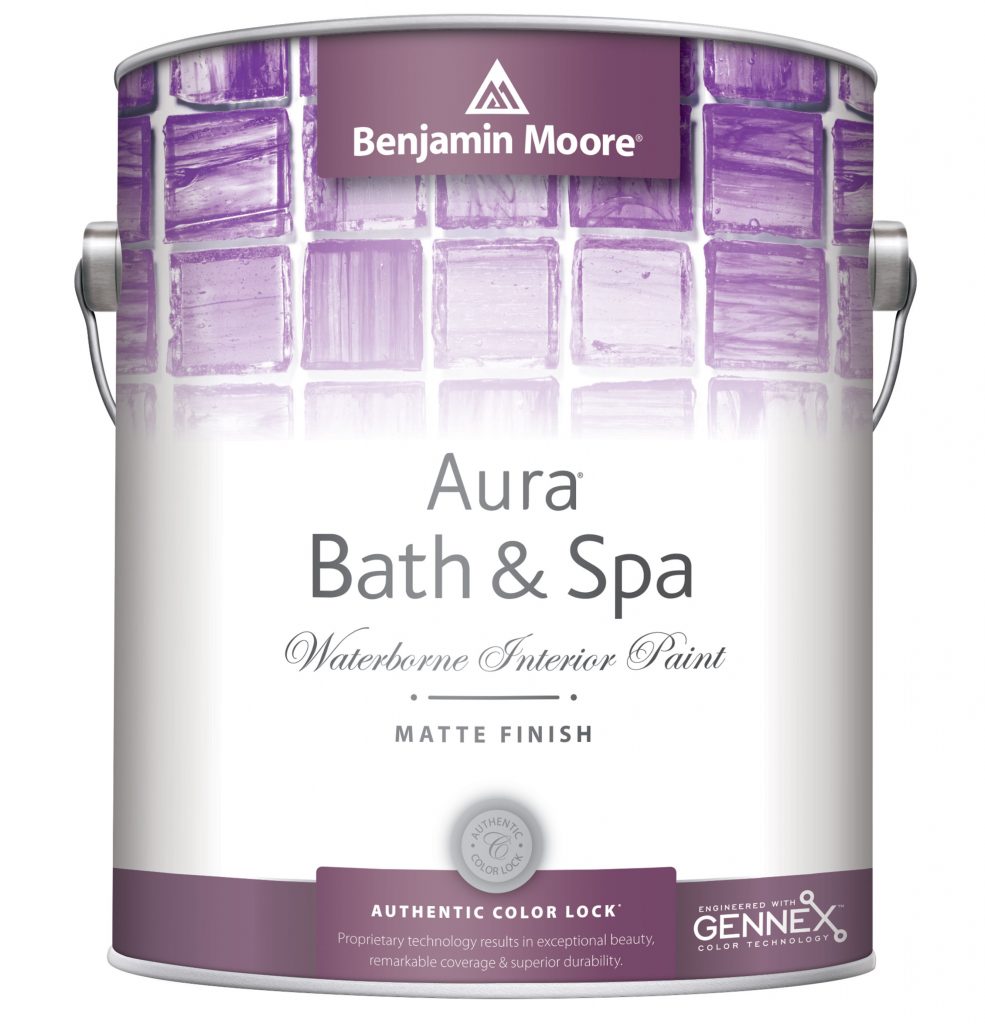 Aura® Bath & Spa Waterborne Interior Paint
Aura® Bath & Spa Matte Finish is a premium interior coating specially formulated for optimal performance in high humidity environments such as baths and spas. With the added benefits of Color Lock® Technology and mildew resistance, it delivers remarkable durability and exceptional color.
---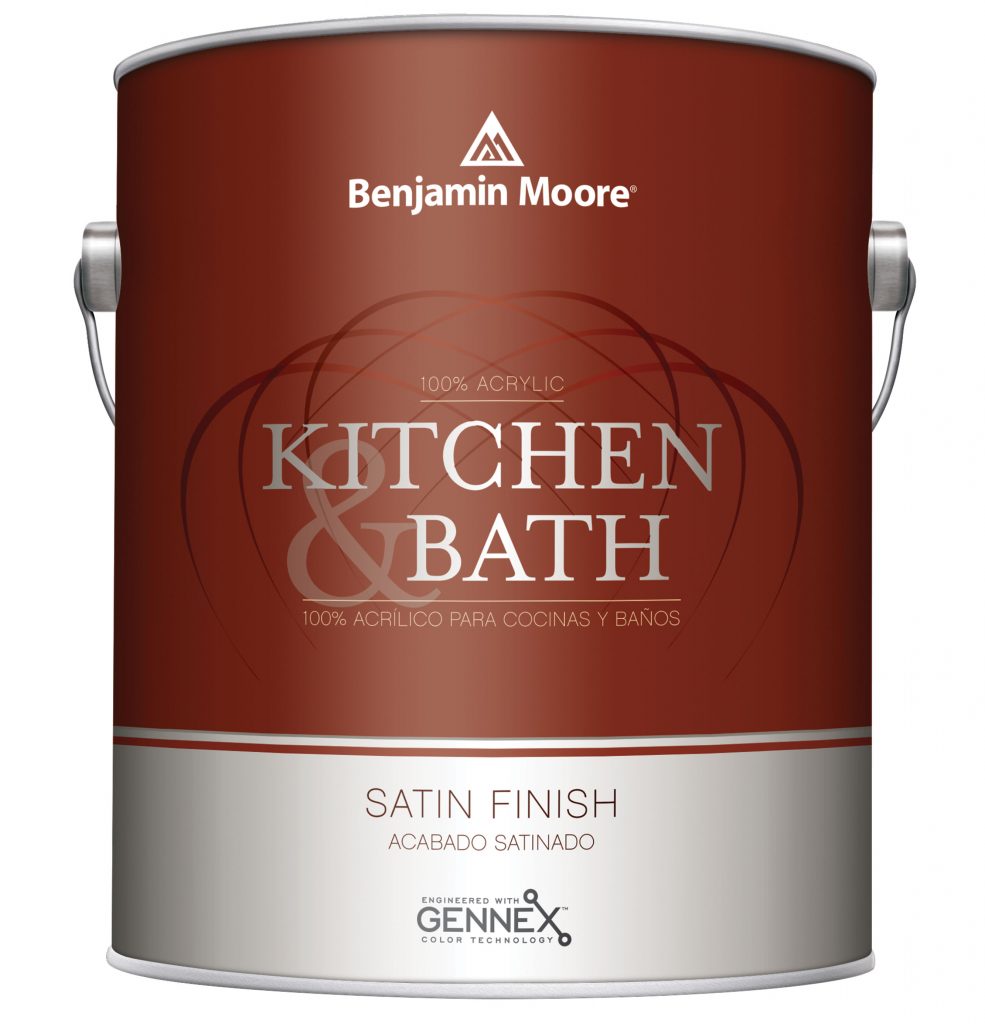 Benjamin Moore Kitchen & Bath Interior Paint
Benjamin Moore Kitchen & Bath is a premium quality satin finish enamel designed to resist mildew growth in kitchens and bathrooms.
---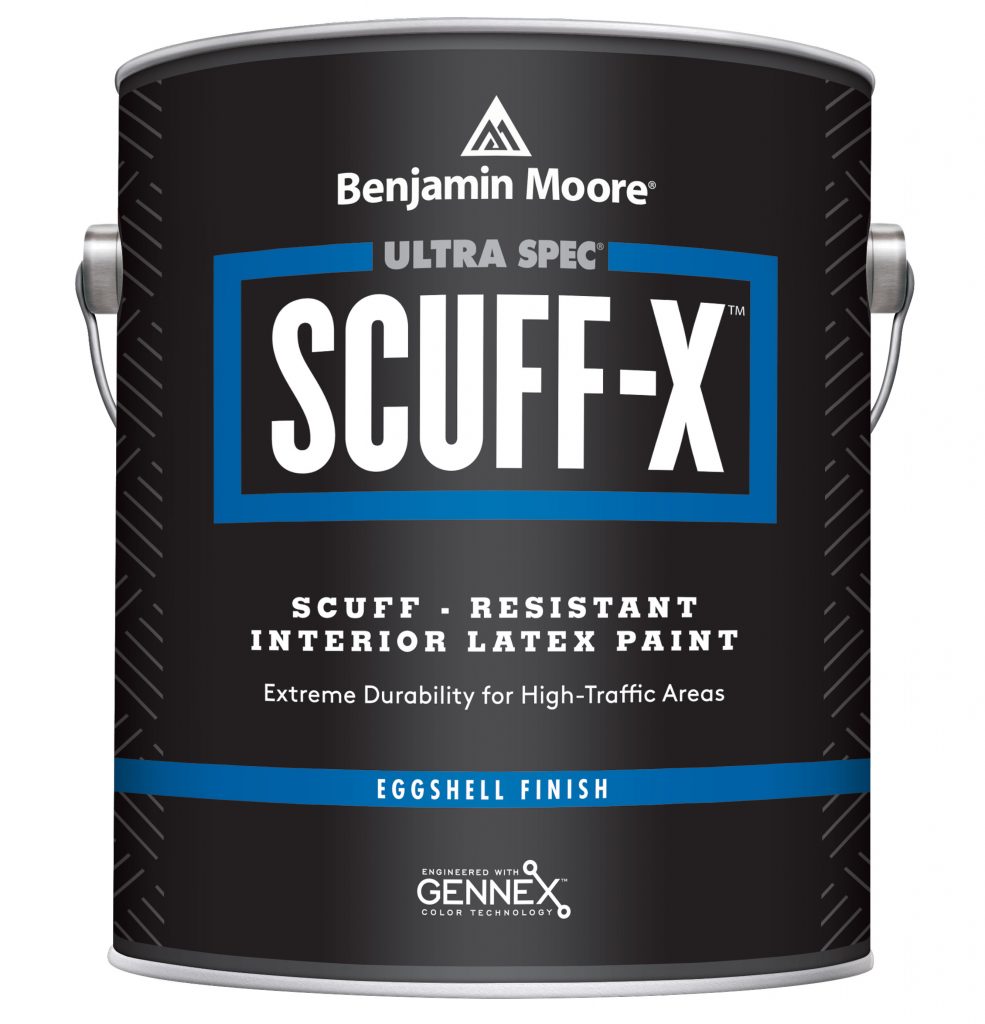 Ultra Spec® SCUFF-X Interior Latex
A breakthrough, single-component, scuff-resistant latex formula that provides superior scuff resistance for high-traffic commercial spaces. Holds up to repeated cleaning and scrubbing without causing any permanent damage to the paint. Available in four finishes, including eggshell, matte, satin, and semi-gloss.
---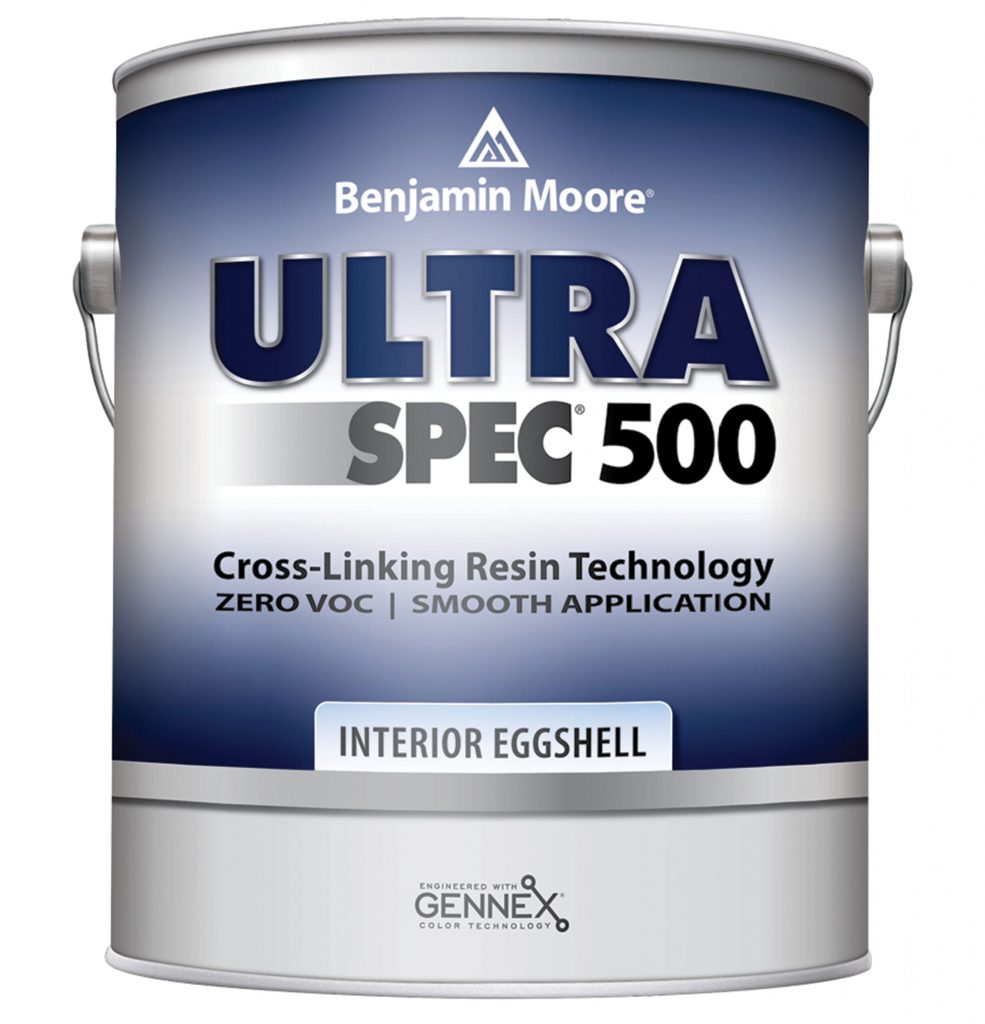 Ultra Spec® 500 Interior Paint
Zero-VOC Ultra Spec 500 is a professional-quality interior coating designed to meet the needs of professional painting contractors. This waterborne interior flat provides a decorative finish that qualifies for LEED® v4 credit and passes the most stringent environmental standards in any color. Available in: primer, flat, low sheen, eggshell, semi-gloss, and gloss.
---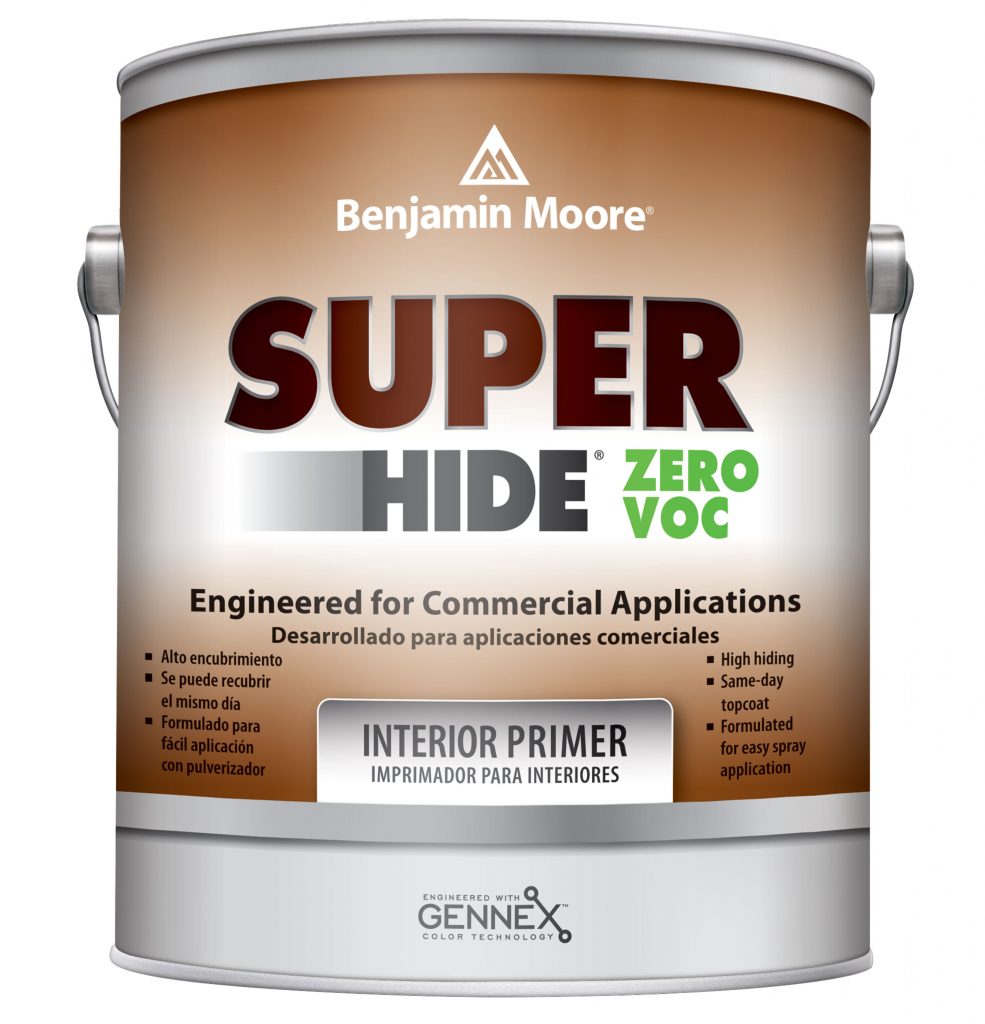 Super Hide® Zero VOC Interior Latex Paint
Super Hide Zero VOC is a professional-quality interior paint designed to meet the needs of high-volume commercial paint contractors. Recommended for: low-abuse interior wall and ceiling surfaces in commercial and institutional environments. For new or previously painted interior wallboard, masonry, and primed or previously painted plaster, wood, or metal. Available in four finishes: flat, eggshell, low sheen, semi-gloss, and primer.
---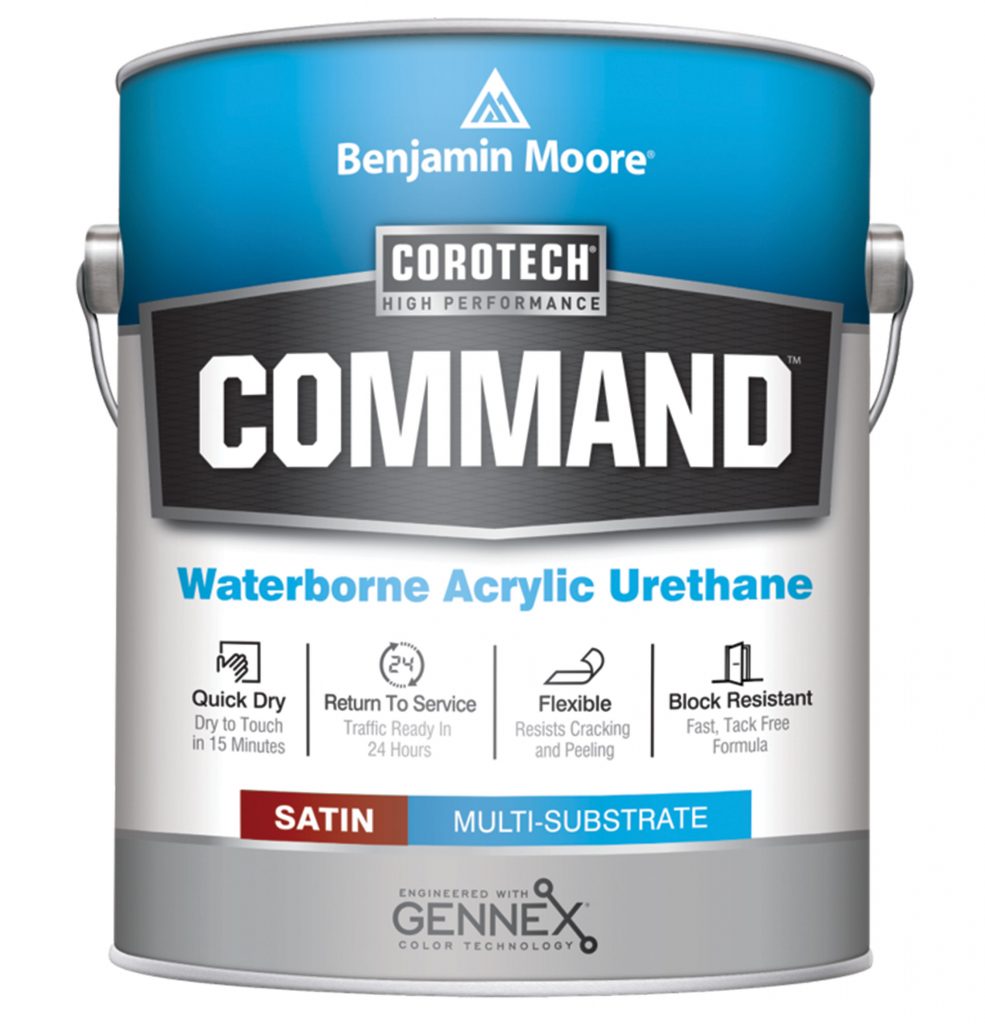 Corotech® Command Waterborne Acrylic Urethane
Extremely durable, single-component, multi-substrate waterborne acrylic urethane ideal for facility maintenance and property management applications where minimal maintenance disruptions and quick returns to service are required. This interior/exterior, UV-resistant acrylic urethane enamel provides superior adhesion and abrasion resistance on a variety of substrates.
---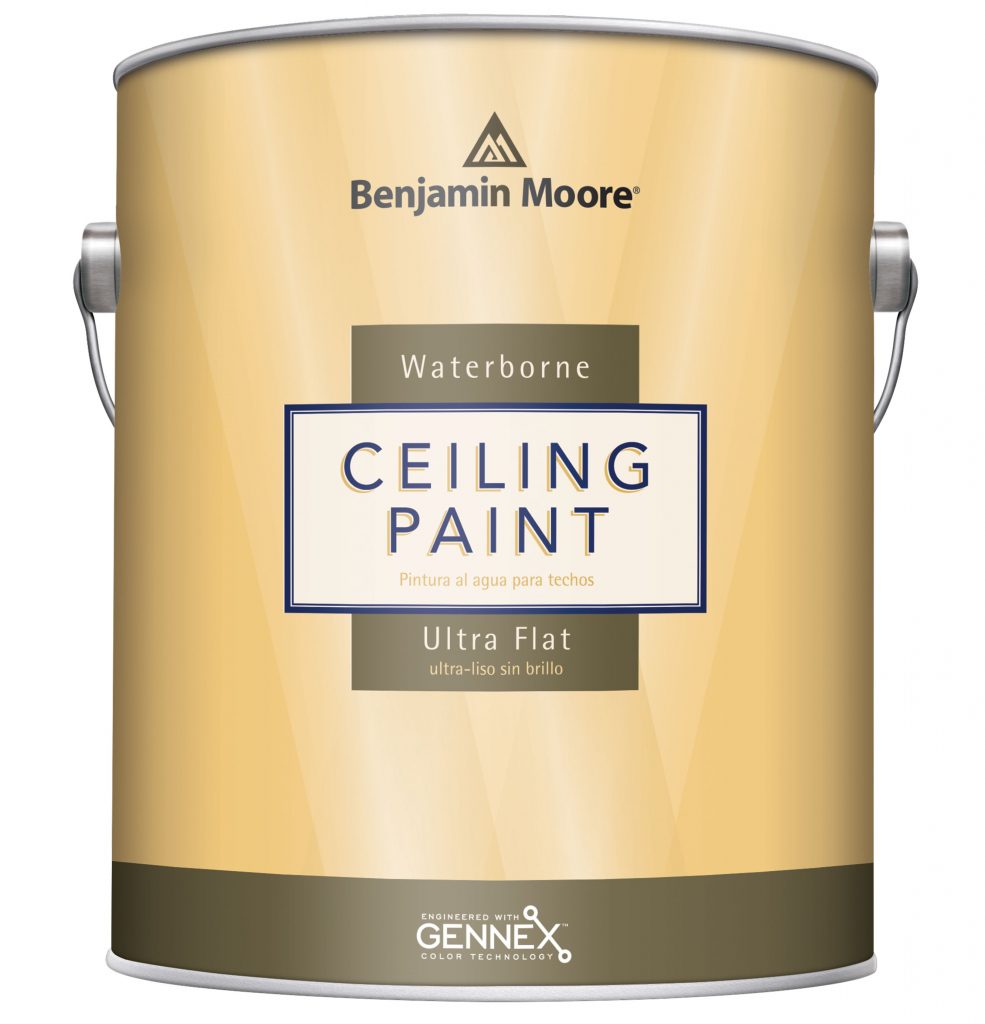 Waterborne Ceiling Paint
Specifically formulated for ceilings, Benjamin Moore Waterborne Ceiling Paint is ultra-flat and expertly hides common ceiling problems. Waterborne Ceiling Paint is available in any color and is spatter resistant to ensure every interior paint job is outstanding, from top to bottom.
---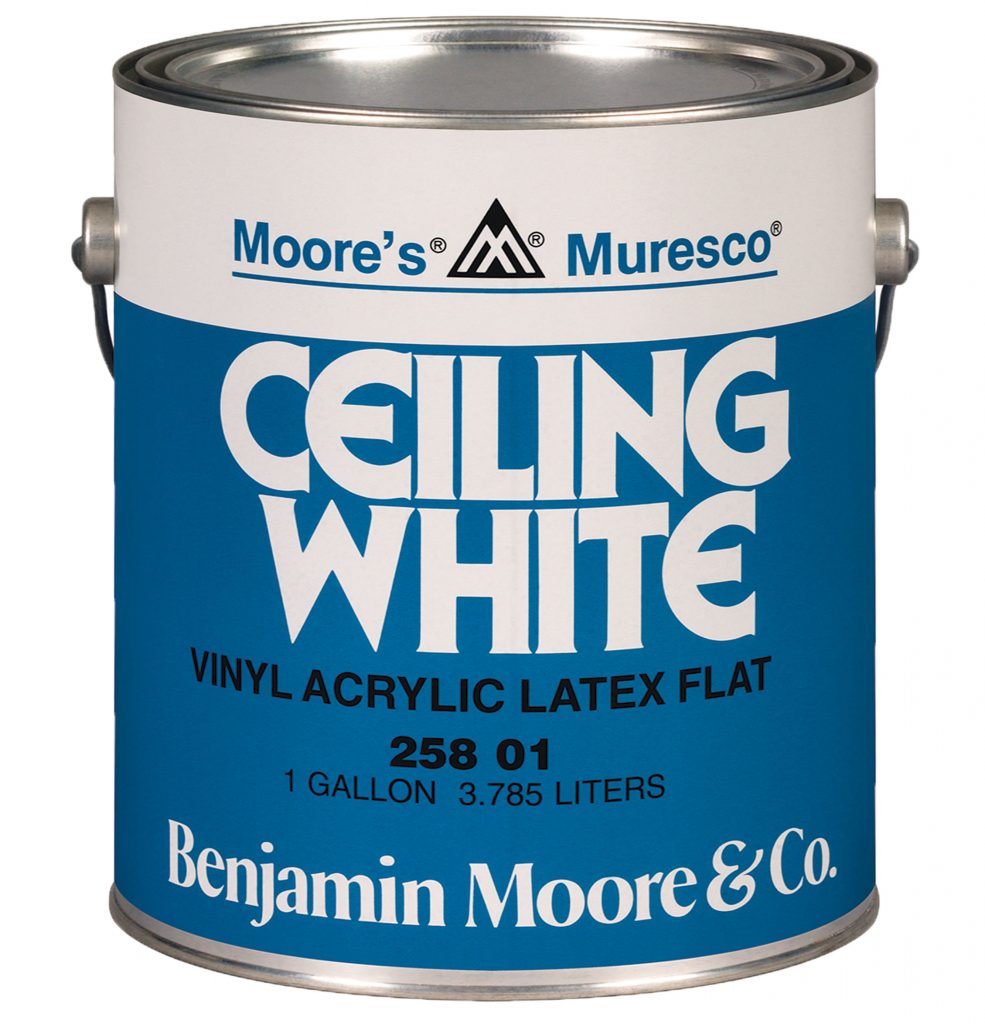 Muresco Ceiling Paint
Benjamin Moore's Muresco ceiling paint is a premium acrylic coating specifically formulated for ceilings. It features solid hiding and easy application that tones down ceiling glare and results in a beautiful uniform flat finish.
---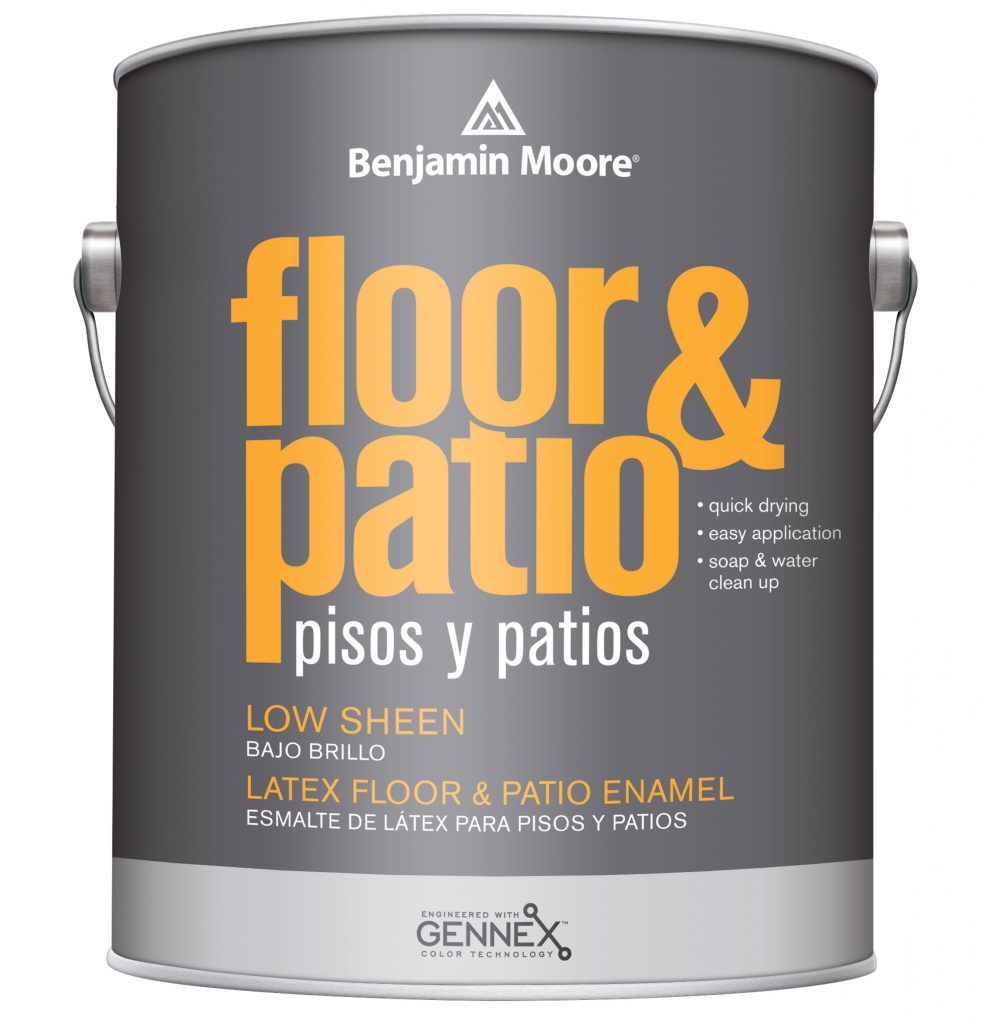 Floor & Patio Latex Enamels
A premium quality, quick-drying latex floor enamel with great color and gloss retention that can be used for interior or exterior surfaces. Available in Low Sheen or high-gloss and resistant to soaps, detergent, grease, and oil.
---
WHAT MAKES BENJAMIN MOORE PAINTS A SUPERIOR CHOICE? 
Benjamin Moore interior paint is ideal for contractors and DIY enthusiasts alike. The brand offers the best inside paint colors custom-formulated for unmatched quality, durability, and longevity. There are Benjamin Moore interior paint colors for any space and surface, from bedroom walls and living room ceilings to specially designed bathroom paint.
Visit Millhurst Mills to see these interior paint options for yourself. We also offer Aura paint samples so you can try them out before you commit to using them for an entire room.