Remodeling contractors and DIY homeowners throughout the central New Jersey area rely on Millhurst Mills Home Remodeling Center for all their home improvement or construction project building materials.  Located in Manalapan, New Jersey, we are conveniently located off Route 33 for easy access.  We are your small neighborhood lumberyard with a BIG selection of products to help you get the job done.  Don't have a way to bring that product home?  We help with that by offering delivery 6 days a week!  Stop by and see it for yourself, it's worth the trip! Millhurst Mills Remodeling Center IS your local lumber supplier.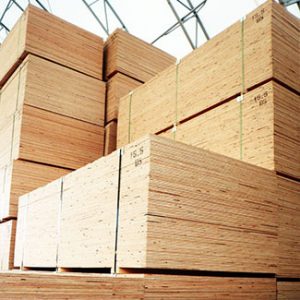 SHEETGOODS
Millhurst Mills carries a wide range of plywood for your indoor and outdoor projects. Plywood comes in many different thicknesses, material types, grades, and cores. It's essential to choose plywood made for your specific interior or exterior project.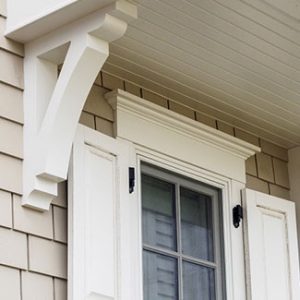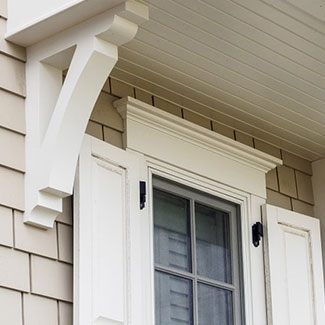 PVC PRODUCTS

PVC boards are durable and long-lasting and can be used in various applications. Because it is strong and resistant to moisture and abrasion, it is the ideal product to use on any exterior project.  PVC boards can be cleaned with mild detergent and water.  We carry all sizes of PVC boards, sheet goods and moldings.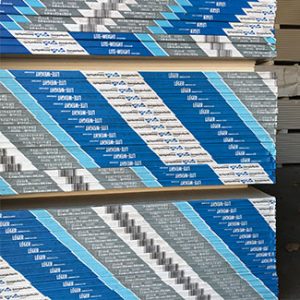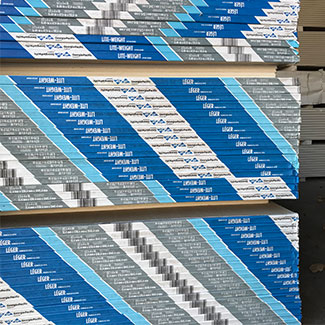 DRYWALL
Drywall is a common material used for constructing interior walls and ceilings. Find the drywall materials and tools you need for your building projects at Millhurst Mills.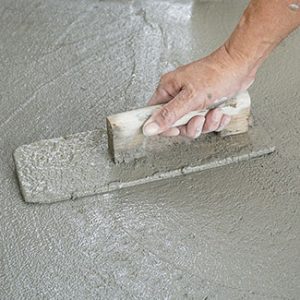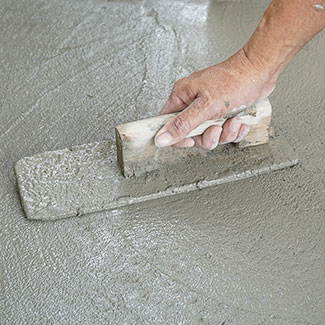 MASONRY PRODUCTS

Millhurst Mills Home Remodeling Center is your one stop shop for all your masonry products.  We offer a wide variety of driveway sealers, blacktop and concrete repairs, and cement for all your outdoor project needs.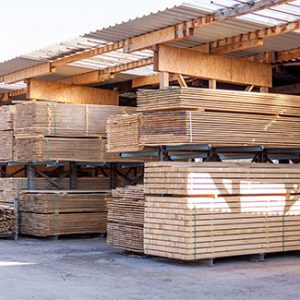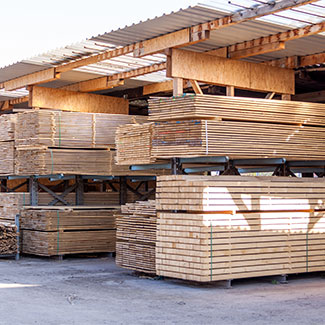 LUMBER
As Monmouth County's trusted lumber supplier, we carry Douglas Fir dimensional lumber in 2X4, 2X6, 2X8, 2X10, and 2X12 widths and up to 20ft in length.  Call your order in advance and it will be pulled and waiting for you. If you need that load quickly, we offer 'Same Day Delivery' service.  We make it easy!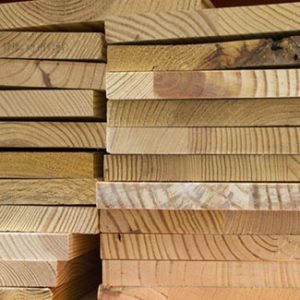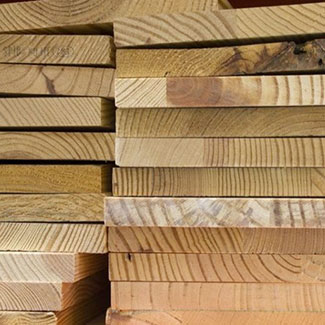 TREATED LUMBER
Pressure treated wood has undergone a special process to make it more durable and less susceptible to decay, insect infestation, mold, and water damage. Some pressure treatments can even make the wood fire retardant. There are different types of pressure treated wood, all of which are useful for a variety of different projects. What follows is a discussion of pressure treated wood and its different uses.  We carry 2X4, 2X6, 2X8, 2X10, 2X12, 4X4 and 6X6.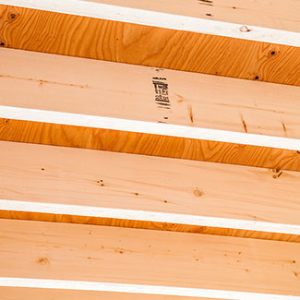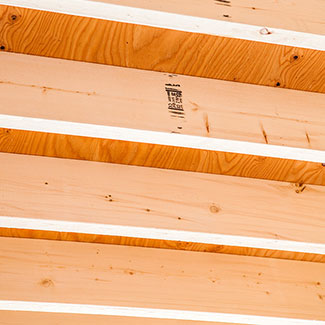 PINE BOARDS
Pine wood is a frequently used material for fine and economic construction projects alike. The properties of pine make it a popular choice because of its easy cultivation and widespread availability. Pine wood is used in the construction of furniture, cabinetry, window frames, paneling, floors, and roofing.  As part of our building materials selection of products, carry a full line of primed pine boards from 1X2, 1X3, 1X4, 1X6, 1X8, 1X10, 1X12 to 5/4X4, 5/4X6, 5/4X8, 5/4X10, 5/4X12 in 16ft lengths.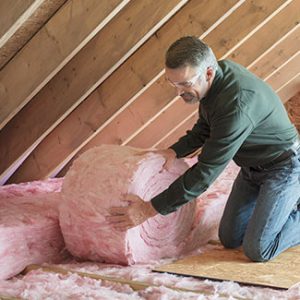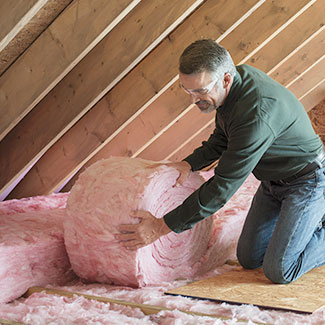 INSULATION
Millhurst Mills is your source for insulation, housewrap, and poly sheeting. Taking care to properly insulate and seal your home will pay off in the long run.
COUNT ON MILLHURST MILLS REMODELING CENTER
We've got you covered no matter what type of home building supplies you need. Since 1925, we've proudly served the people in Manalapan, NJ, and the surrounding areas with quality building and home improvement materials they need to get all their projects done. Stop by or contact us by calling 732-462-2000 and get the materials you need today!