Millhurst Mills, a family owned and operated home center, has been proudly serving the local community with quality building materials since 1925. We're your source for value-added products. For homeowners, builders, developers, and contractors, we offer top-grade lumber and unparalleled support—every time.
Our lumberyard has an extensive and thorough selection of everything you would need to start or complete your home construction project. Along with our knowledgeable team of experts, we're able to advise, design, quote, order, and deliver your materials when you need them.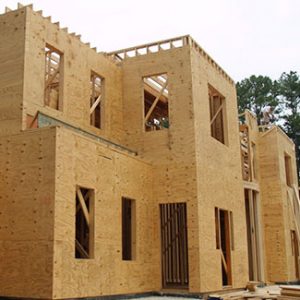 SHEETGOODS
We carry a wide range of plywood in different grades, thicknesses, material types, and cores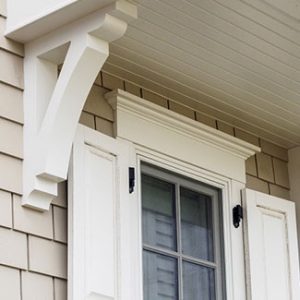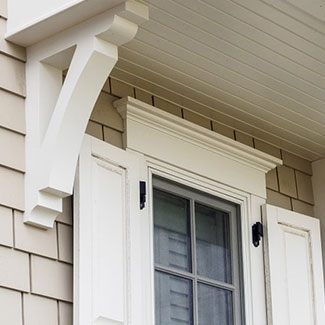 PVC PRODUCTS
Our PVC board is engineered to last for decades.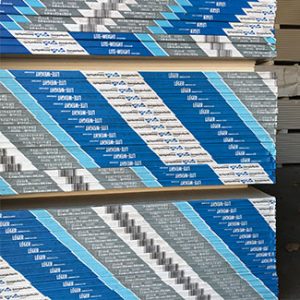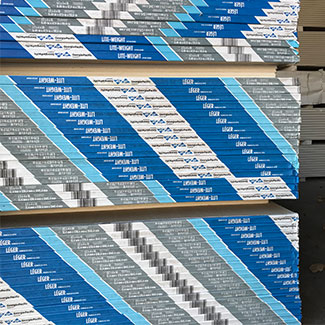 SHEETROCK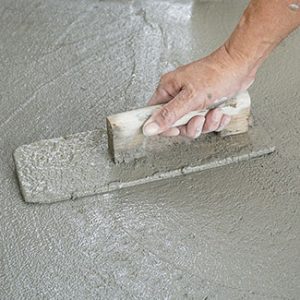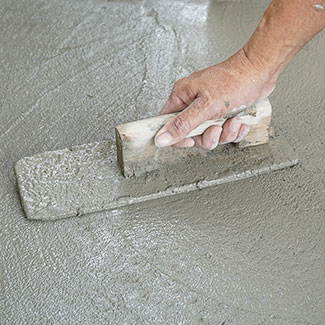 MASONARY PRODUCTS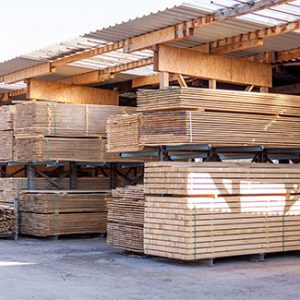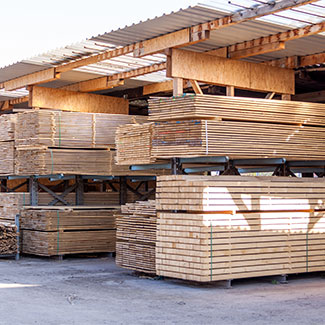 LUMBER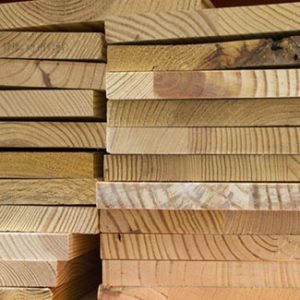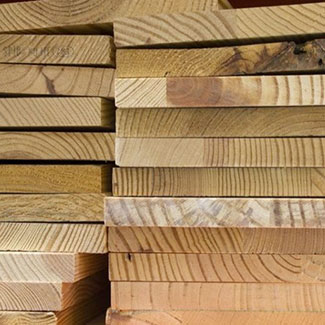 TREATED LUMBER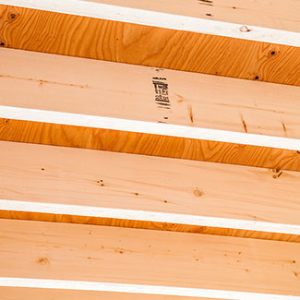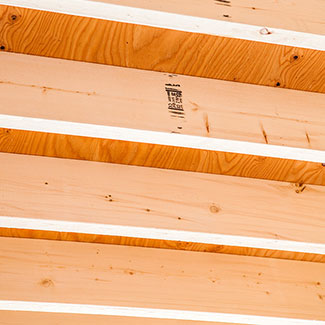 PINE BOARDS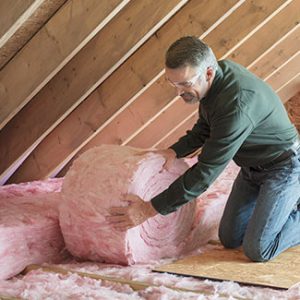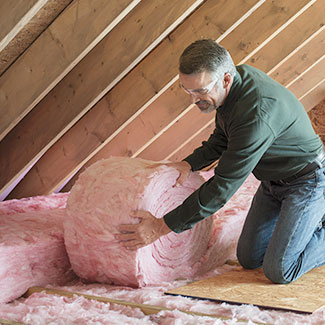 INSULATION
LUMBER
As Monmouth County's trusted lumber supplier, we have an extensive inventory of lumber, sheet goods, and PVC products to fulfill your materials needs quickly. Whether it's a small delivery or truckloads, you will have the highest-quality lumber in stock.
Dimensional Lumber
Dimensional lumber, or framing lumber, is one of the first materials you'll need to shape and support your structure.
2X8, 2X10, 2X12 Douglas Fir
Treated Lumber
Processed with preservatives, our treated lumber supply will go the distance.
2X4, 2X6, 2X8, 2X10, 2X12, 4X4, 6X6
Finished Lumber/Boards
Our finished lumber and boards feature Primed Pine, Ponerosa Pine, Poplar, Oak, MDF
Stop by our lumberyard or give us a call for a quick consultation.