DISCOVER THE BEST SELECTION OF WINDOWS AT MILLHURST MILLS
Welcome to Millhurst Mills, your trusted neighborhood home remodeling center. Whether you want to replace your windows or undertake a complete home renovation, we are here to help.
At Millhurst Mills, we take pride in offering high-quality windows from top brands such as Pella and Atrium. Our extensive selection ensures that you'll find the perfect windows to enhance your home's beauty, energy efficiency, and security.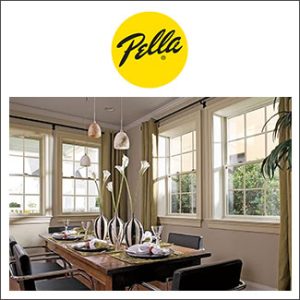 PELLA
Pella is renowned for its craftsmanship and innovative designs. With Pella Windows, you can expect exceptional performance, durability, and style. Whether you prefer classic or contemporary designs, Pella has the perfect window solutions to meet your needs.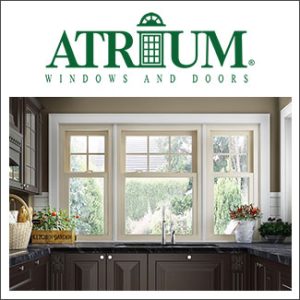 ATRIUM
Atrium Windows are known for their commitment to quality and affordability. With a wide range of styles and customizable options, Atrium Windows offer both functionality and aesthetic appeal. Upgrade your home with windows that provide excellent insulation and enhance your living space.
VISIT US FOR YOUR NEXT WINDOW PROJECT!
When it comes to windows, trust the experts at Millhurst Mills. Our knowledgeable staff can assist you in choosing the right windows that fit your budget and style preferences. Whether you're a homeowner, contractor, or DIY enthusiast, we have the expertise and resources to make your window project a success.
Experience the Millhurst Mills difference today. Visit us at our convenient location in Manalapan, NJ to explore our wide selection of Pella and Atrium Windows. Our friendly team is ready to answer your questions and guide you through the selection process.
MILLHURST MILLS – YOUR NEIGHBORHOOD HOME REMODELING CENTER
17 Sweetmans Lane
Manalapan, NJ 07726
(732) 462-2000