YOUR LOCAL ACE HARDWARE STORE
When you are doing a home project and you need a home improvement store that you can count on, you want to go to "The Helpful Place – ACE Hardware Store". That is why so many homeowners in Monmouth County head to Millhurst Mills Remodeling Center. As a certified retailer, we share ACE's vision to be the best, most helpful hardware store on the planet.
VISIT OUR HOME IMPROVEMENT STORE AND HERE'S WHAT YOU WILL FIND!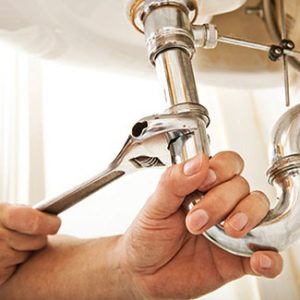 PLUMBING
If you own a home with a plumbing issue, you can count on us. We carry all your plumbing accessories you need, small plumbing accessories, gaskets, washers, PVC fittings, PVC tubular drainage, and more. At Millhurst Mills Remodeling Center, you will also find furnace filters, heat registers, sump pumps, drain cleaning supplies, and more.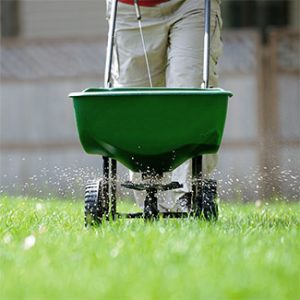 LAWN & GARDEN
Your yard is an important extension of your home. As your neighborhood home and garden store, we can help you with the right advice and the right products to ensure you get the results you are looking for. We stock a full selection of, Scott's fertilizers, garden tools, hose, sprinklers, tarps, gloves, garden chemicals, outdoor power tools, potting soils, wire fencing, lawn edging, landscape lighting, wheelbarrows, and more.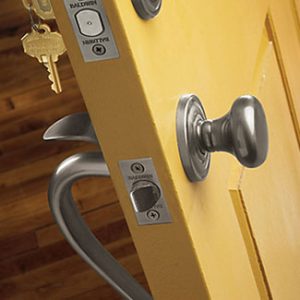 HARDWARE
Whether you're looking to update your doorknobs or simply replace your mailbox, finishing touches can make a big impact on the look and feel of your home. We carry all your home hardware supplies like locks, rope, twine, and chain—and the advice you need to get the job done.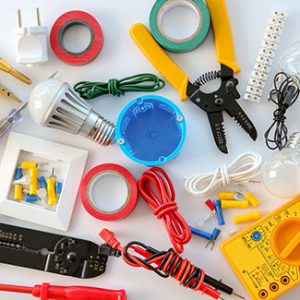 ELECTRICAL
Replacing worn or outdated electrical accessories? Make a list of the electric supplies necessary to make the proper updates, and head to Millhurst Mills. We can help provide the electrical products and advice to get the job done right, including switches, outlets, dimmers, boxes, wires, batteries, and more.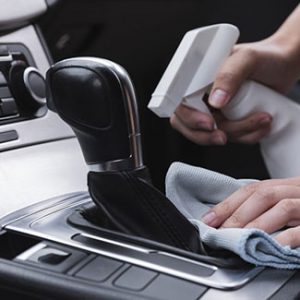 AUTOMOTIVE

Millhurst Mills Remodeling Center carries a wide variety of automotive products for the care and maintenance of your vehicle. We carry motor oils, engine maintenance and cleaning supplies, engine additives, wiper blades, washer fluids, antifreeze, car washes, lubricants, grease, and more.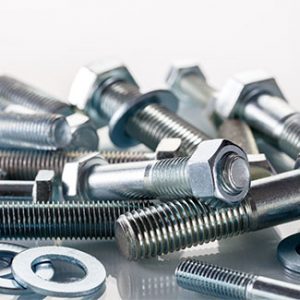 FASTENERS

If you need that special nut, bolt, screw, or simply hard-to-find fastener, Millhurst Mills has it! We have thousands of specialty fasteners in stock, along with nails, drywall and deck screws, pneumatic fasteners, Ramset pins and loads, staples, glue sticks, guns, and so much more. Let us help you with your project.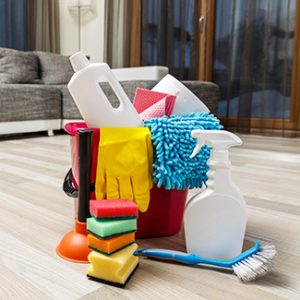 HOUSEHOLD PRODUCTS

Millhurst Mills Remodeling Center is the number-one choice for your household cleaning products. We offer a wide selection of household and floor cleaners, waxes, polishes, mops, brooms, garbage bags, toilet paper, paper towels, cleaning rags…everything you need.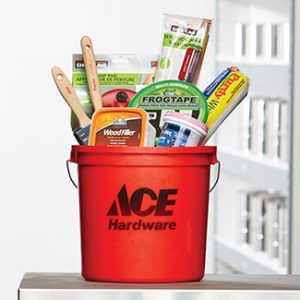 PAINT SUNDRIES
Millhurst Mills Remodeling Center carries a wide variety of products to help paint your home. We carry adhesives, applicators, caulks, foam, sealants, interior and exterior wood stains, masking supplies, drop cloths, plastic sheeting, painting equipment and supplies, patch, repair, filler and compounds, sandpaper and abrasives, solvents, removers, cleaners, spray paint, tools and more!
WHEN YOU ARE LOOKING FOR AN 'ACE HARDWARE STORE NEAR ME' IN CENTRAL NJ, HEAD TO MILLHURST MILLS REMODELING CENTER.
We are open Saturdays for your shopping convenience, with deliveries available 6 days a week. Stop by our newly renovated showroom. Visit us on Facebook and Instagram to check out our in-store specials going on daily!
When you think ACE………. think Millhurst Mills Remodeling Center!