Your Local ACE Hardware Store
When you're doing home improvement work, you want to go to "The Helpful Place"—ACE Hardware. That's why so many homeowners in Monmouth County head to Millhurst Mills. As a certified retailer, we share ACE's vision to be the best, most helpful hardware store on the planet.
Visit our home improvement store and that's exactly what you'll find!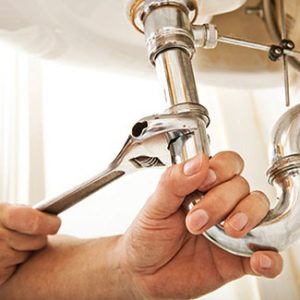 PLUMBING
If you own a home with a plumbing issue, you can count on us. We carry larger pieces of plumbing equipment and fixtures to tackle bathroom and drainage system upgrades, smaller plumbing accessories like gaskets, washers, and tubing can be picked up as needed at Millhurst Mills.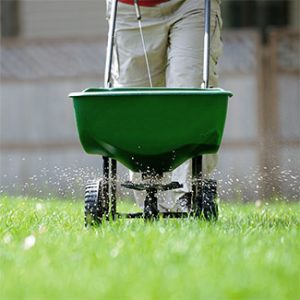 LAWN & GARDEN
Your yard is an important extension of your home. As your home and garden store, we can help you with the right advice and the right products to ensure you get the results you are looking for, including garden tools, hose, sprinklers, tarps, gloves, garden chemicals, and more.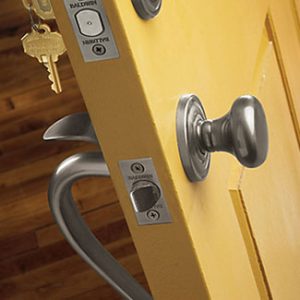 HARDWARE
Whether you're looking to update your doorknobs or simply replace your mailbox, finishing touches can make a big impact on the look and feel of your home. We carry all your home hardware supplies like locks, rope, twine, and chain—and the advice you need to get the job done.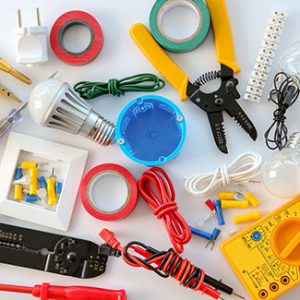 ELECTRICAL
Replacing worn or outdated electrical accessories? Make a list of the electric supplies necessary to make the proper updates, and head to Millhurst Mills. We can help provide the electrical products and advice to get the job done right, including switches, outlets, dimmers, boxes, wires, batteries, and more.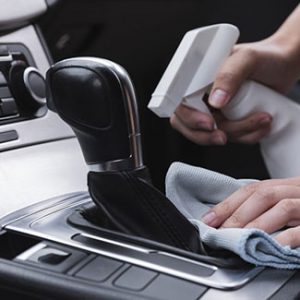 AUTOMOTIVE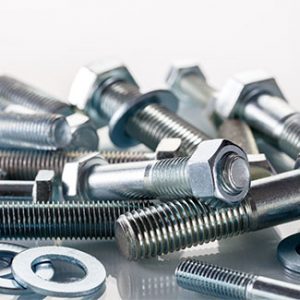 FASTENERS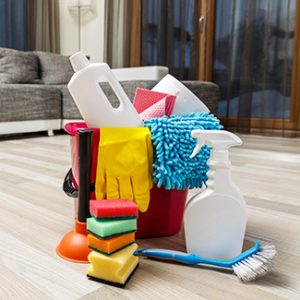 HOUSEHOLD CLEANING
From floor care and garbage cans to cleaners and brooms, Millhurst Mills keeps the top cleaning brands stocked so your house can sparkle.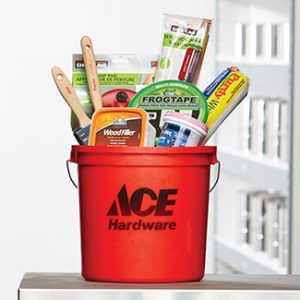 PAINT SUNDRIES
We've got everything you need for all your paint projects. We carry paint brushes, paint rollers, painting tools, paint buckets, paint roller trays, caulking guns, caulk, spackle, patching, drywall tools, putty knives, razor knives, paint scrapers, painting tape, masking paper, sandpaper, sanding sponges, drop cloths, painting rags, ladders and much, much more all from the top brands.
When you're looking for an 'ACE store near me' in central NJ, head to Millhurst Mills.