YOUR LOCAL ACE HARDWARE STORE
When you are doing a home project and you need a home improvement store that you can count on, you want to go to "The Helpful Place – ACE Hardware Store. That is why so many homeowners in Monmouth County head to Millhurst Mills Remodeling Center. As a certified retailer, we share ACE's vison to be the best, most helpful hardware store on the planet.
VISIT OUR HOME IMPROVEMENT STORE AND HERE'S WHAT YOU WILL FIND!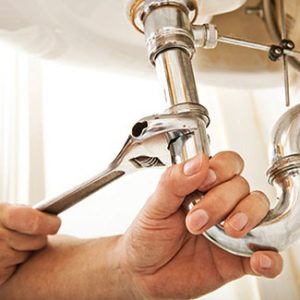 PLUMBING
If you own a home with a plumbing issue, you can count on us. We carry all your plumbing accessories you need, small plumbing accessories, gaskets, washers, PVC fittings, PVC tubular drainage, and more. At Millhurst Mills Home Center you will also find; furnace filters, heat registers, sump pumps, drain cleaning supplies, and more.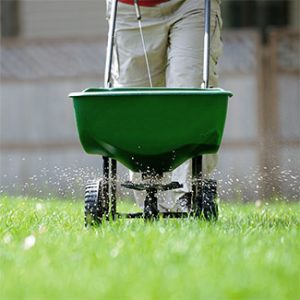 LAWN & GARDEN
Your yard is an important extension of your home. As your neighborhood home and garden store, we can help you with the right advice and the right products to ensure you get the results you are looking for. We stock a full selection of, Scott's fertilizers, garden tools, hose, sprinklers, tarps, gloves, garden chemicals, outdoor power tools, potting soils, wire fencing, lawn edging, landscape lighting, wheelbarrows, and more.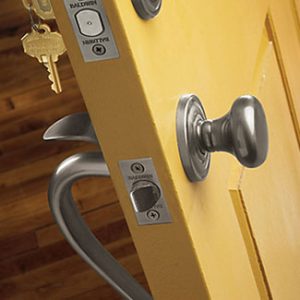 HARDWARE
Whether you're looking to update your doorknobs or simply replace your mailbox, finishing touches can make a big impact on the look and feel of your home. We carry all your home hardware supplies like locks, rope, twine, and chain—and the advice you need to get the job done.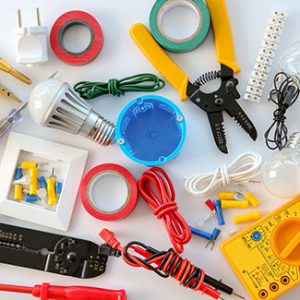 ELECTRICAL
Replacing worn or outdated electrical accessories? Make a list of the electric