WELCOME TO MILLHURST MILLS – YOUR DESTINATION FOR QUALITY SIDING SOLUTIONS!
Looking for top-notch siding? Look no further than Millhurst Mills! We are your one-stop shop for all your siding needs, offering a diverse selection of styles and materials to suit any new construction or home renovation project.
As an authorized dealer of James Hardie, Wolf Home Products, and other leading brands, we are committed to delivering excellence in both sales and service. With our competitive pricing and extensive product range, you can trust us to help you find the perfect siding solution that meets your specific requirements.
DISCOVER THE DIFFERENCE AT OUR HANDS-ON SIDING SHOWROOM
At Millhurst Mills, we believe in providing our customers with a hands-on experience when shopping for new siding. Step into our showroom and immerse yourself in the world of quality siding. Our full-scale installations, complete with exterior doors, allow you to feel the exceptional quality and envision how our siding products can transform your home's exterior.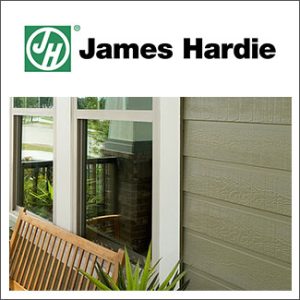 JAMES HARDIE
Whether your dream house is a classic Colonial, timeless Victorian, or distinctive Craftsman, James Hardie detailed house siding options will help you create a historically accurate, architecturally correct, and breathtakingly beautiful home.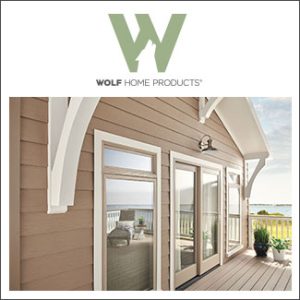 WOLF PORTRAIT SIDING
Introducing Wolf Portrait High-Density Cellular Siding, inspired by Wolf Home Products' innovative decking materials. This groundbreaking siding combines the time-tested performance of high-density cellular decking with unmatched beauty and durability. With Wolf Portrait Siding, enjoy the charm of natural wood without the upkeep.
GET A FREE CONSULTATION FROM OUR SPECIALISTS
Wondering which siding option is right for you? Our team of specialists is here to assist you every step of the way. Schedule a free consultation and tap into their expertise. They will gladly answer all your questions, guide you through our vast selection, and help you find the ideal siding product at the right price point.
Ready to upgrade your home's exterior with high-quality siding? Give us a call now! Millhurst Mills is dedicated to providing superior products, exceptional service, and a shopping experience like no other. Discover why we are the go-to destination for all your home remodeling needs.