MILLHURST MILLS MAKES IT EASY TO FIND THE PERFECT DOOR FOR YOUR HOME WITH MASONITE DOORS.
Masonite understands that a door is much more than a door – it is the backdrop for those first-day-of-school photos, the perfect camouflage during a game of hide-and-seek, and a warm welcome for family and friends. Doors are woven into the fabric of our everyday lives, which is why the doors you choose for your home should express who you are and what you value. Masonite is your leading source for the latest trend insights and design ideas, providing distinctive door styles that complement any home and personal taste. Their focus is not just on one type of door — but EVERY door.
From crisp, clean lines to the versatility of molded panels, Millhurst Mills offers a breadth of interior and exterior doors to meet any design, performance, and material need. To simplify the selection process, doors are arranged based on the four most popular styles of homes in the United States: Classic, Craftsman, Transitional, and Modern. Stop in today and visit our Door Center, where one of our experienced door specialists will help you find that perfect door!
---
DOORS FOR CLASSIC HOMES
Showcase lasting style with classic doors featuring historic details. Classic homes are renowned for their beauty and symmetry. These homes are often arranged around unique focal points, with doors serving as defining architectural statements. Highlight the beauty of your historic home with quality materials, plush accents, and rich, saturated tones.
CLASSIC EXTERIOR DOORS
Create a grand entrance or elegant exit with a curated collection of doors that serve as architectural statements.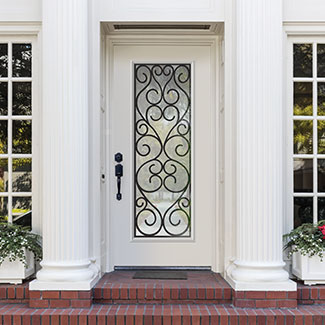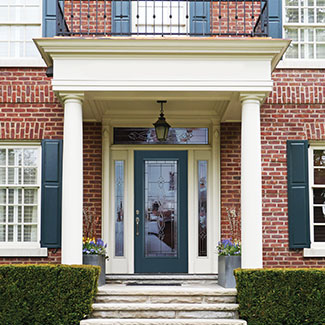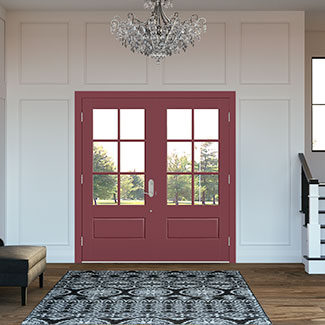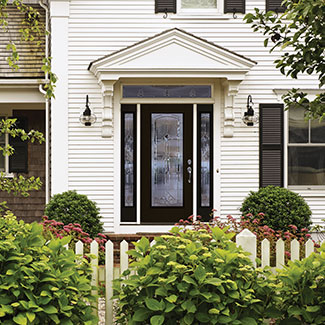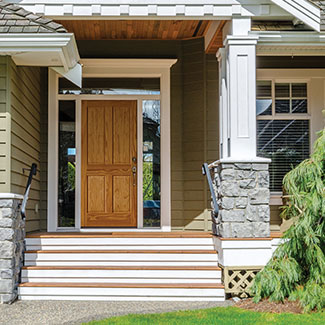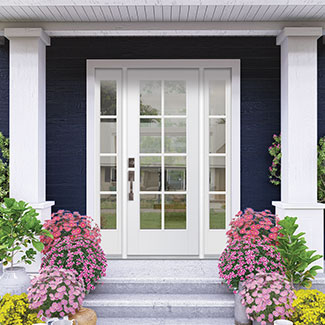 CLASSIC INTERIOR DOORS
Simple, pleasing lines offer timeless appeal and add a defining element to any space.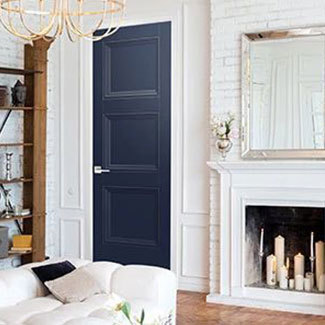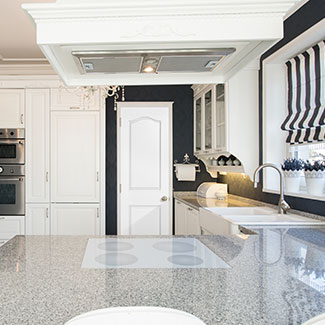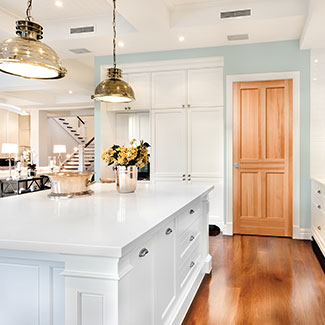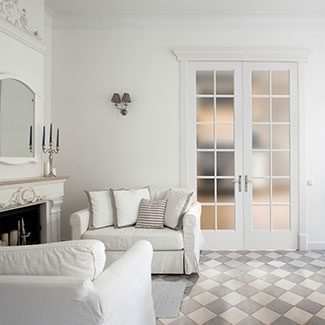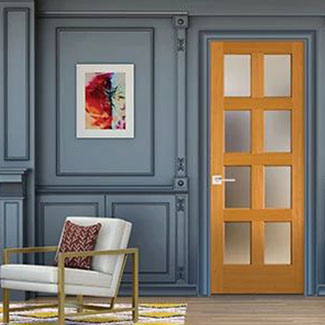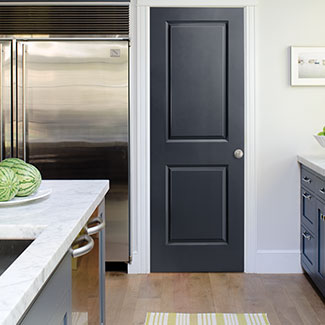 ---
FIND THE PERFECT DOORS FOR YOUR CRAFTSMAN HOME
Craftsman homes reflect heritage and quality. Strong, natural materials create the foundation of a home. Wood and wood-textured doors add warmth, while recessed shaker-style panels and other artisan details convey craftsmanship. Showcase character with artisan-inspired wood or fiberglass front doors and well-made interior doors.
CRAFTSMAN EXTERIOR DOORS
Welcome guests with a unique, handcrafted look with a warm welcome and an unforgettable goodbye with Craftsman exterior doors.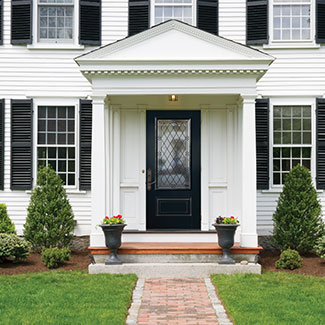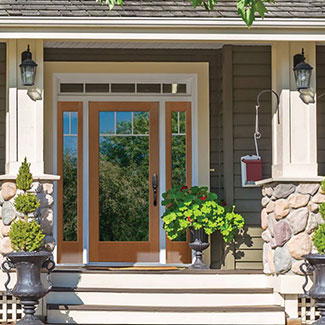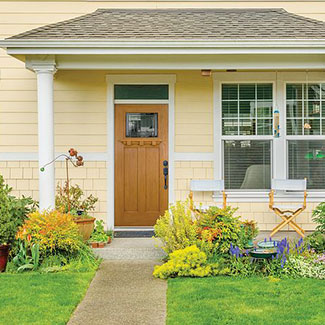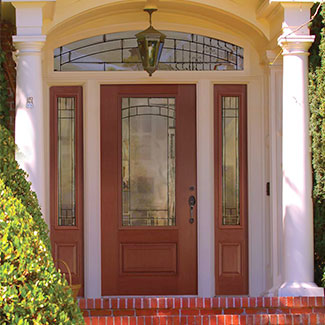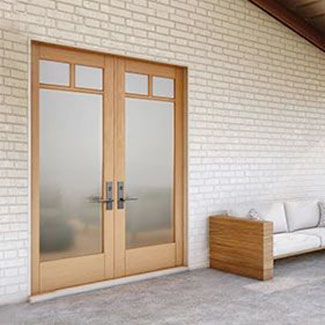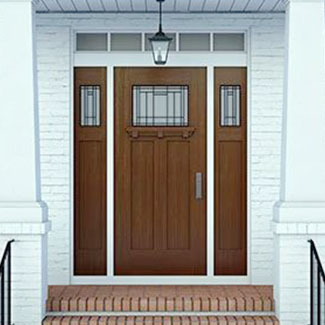 CRAFTSMAN INTERIOR DOORS
Clean lines help convey traditional craftsmanship and stimulate an original stile and rail door.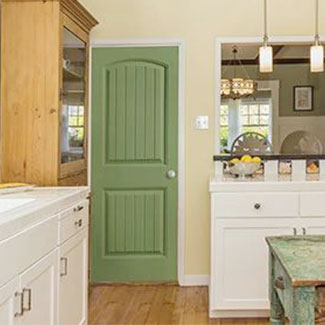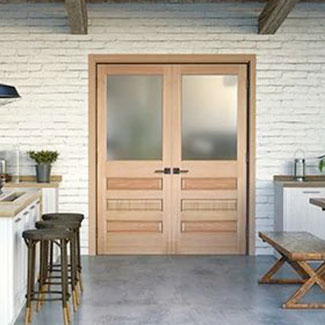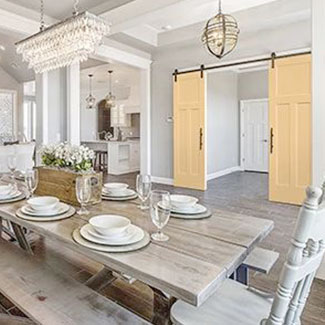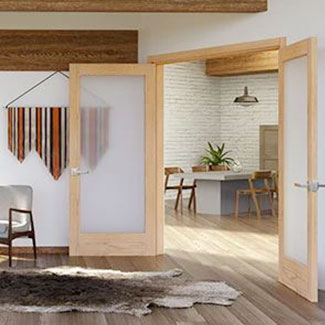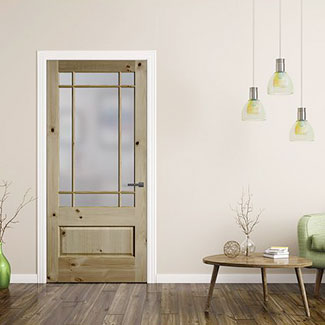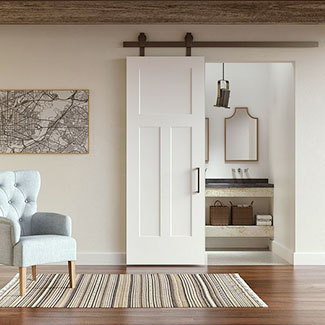 ---
DOORS FOR TRANSITIONAL HOMES OFFER A MIX OF MODERN AND TRADITIONAL ELEMENTS
Transitional homes transcend eras to create the ultimate mix of style and comfort. Within these blended abodes, doors unify spaces and complement key details.
TRANSITIONAL EXTERIOR DOORS
Minimize details for a simple, yet sophisticated feel with Transitional exterior doors.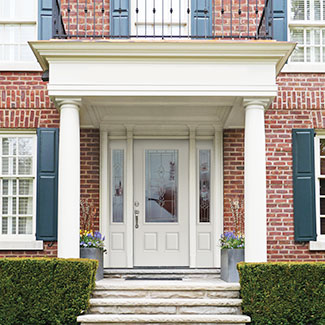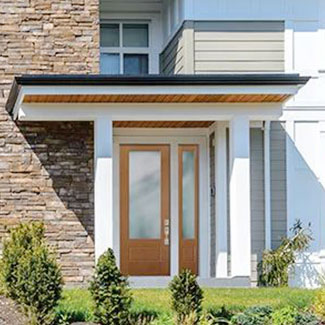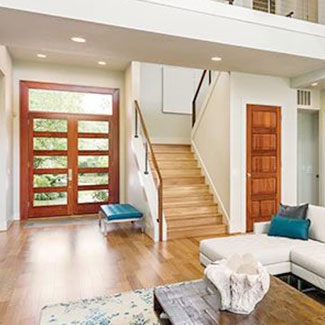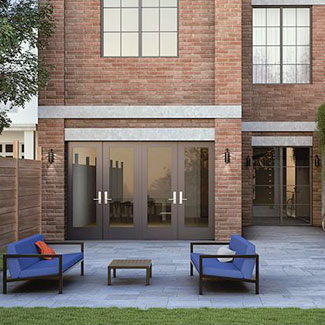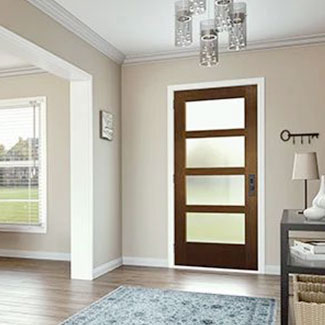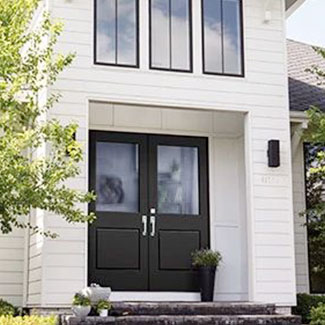 TRANSITIONAL INTERIOR DOORS
Embracing a timeless aesthetic and a relaxed feel with smooth blending details that help create a warm yet modern interior with Transitional interior doors.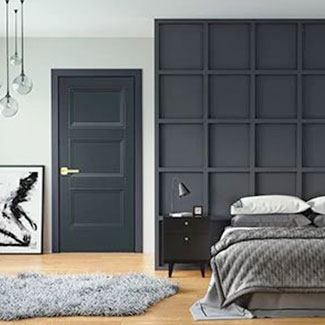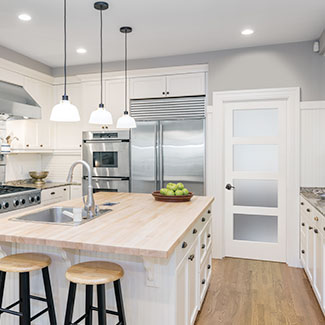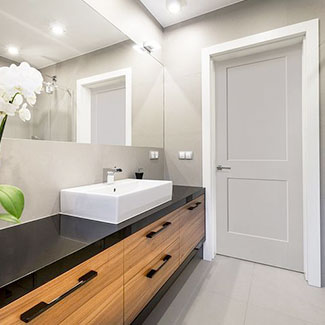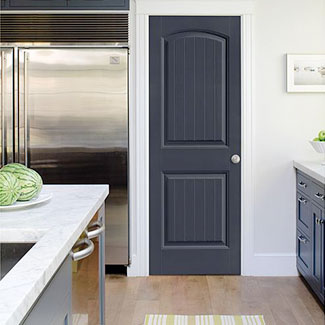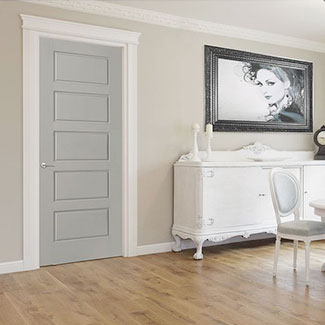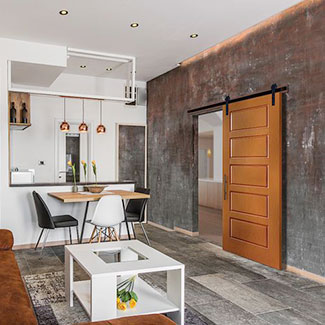 ---
DOORS FOR MODERN HOMES
Modern homes reject excess and focus on purposeful minimalism. Modernize your home with doors featuring clean, crisp lines, industrial accents, and a bold pop of color.
MODERN EXTERIOR DOORS
Elevate your home by adding a sleek sense of curb appeal while streamlining the flow with a Modern door.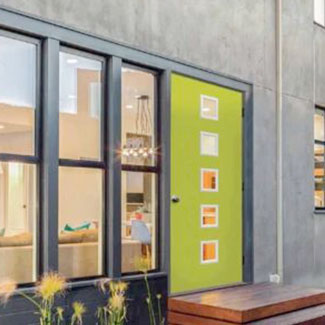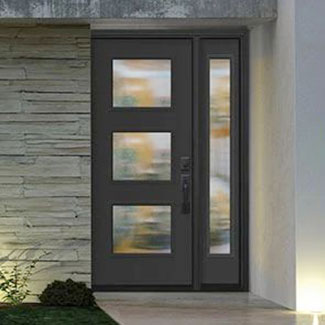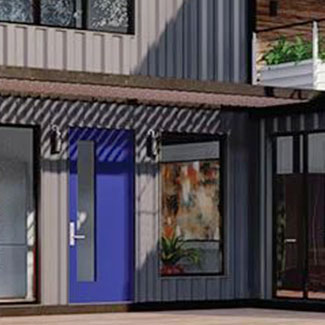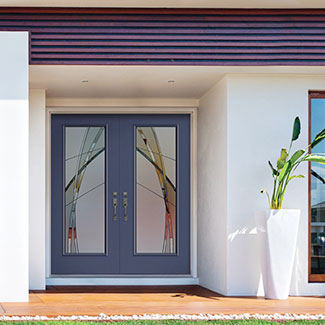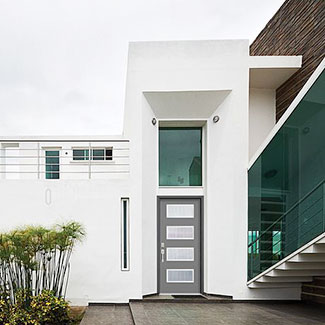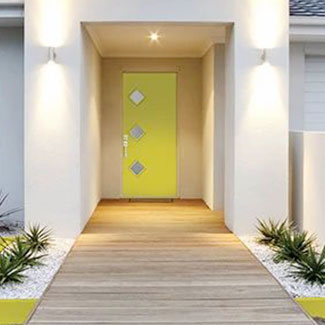 MODERN INTERIOR DOORS
Modern interior doors make simple yet bold design statements.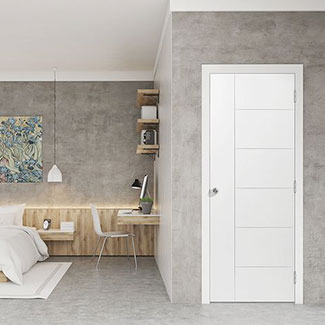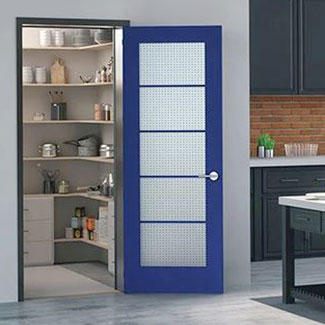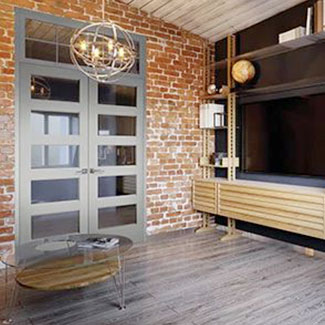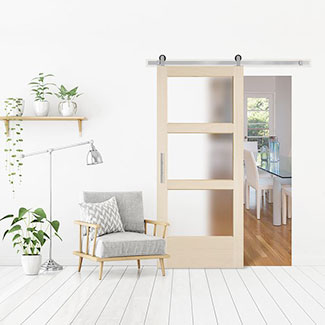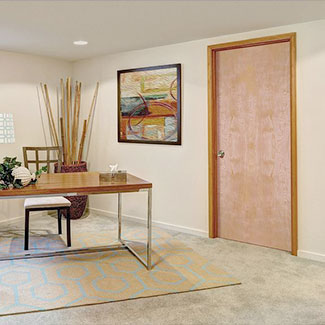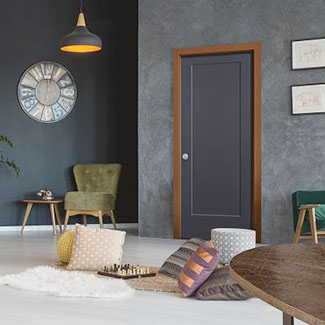 ---
VISIT MILLHURST MILLS TODAY!
Finding the door to complement your design vision has never been easier. Masonite doors offer a comprehensive selection of door styles, finishes, construction types, panels, and decorative glass combinations. It's never been easier to find the perfect door for your home. Our expert door specialist at Millhurst Mills will work with you from start to finish to help you choose the exact Masonite door.