TIMBERTECH COMPOSITE DECKING AVAILABLE AT MILLHURST MILLS
TimberTech decking brings you high-style, low-maintenance, and durable composite decking products—all backed by industry-leading warranties. TimberTech decking is one of the leading wood alternatives on the market today. Their capped wood composite decking is the premium choice composed of a tough composite core and surrounded by a protective cap on all four sides. Whether you like the look of exotic woods or reliable cedars, TimberTech has a board to match your style.
From the beginning, TimberTech has always focused on improving its products and coming up with new and innovative decking solutions. TimberTech's capped composite decking is a favorite of both homeowners and contractors alike. Their commitment to progress is just one reason Millhurst Mills is proud to be a TimberTech decking supplier.
Whether your updating or starting from scratch, let Millhurst Mills help you make the best choice for the deck of your dreams.
---
TIMBERTECH LEGACY COLLECTION
Capture the essence of nature with the artisanal TimberTech® PRO® Legacy Collection. These boards feature a complex blend of hues, natural board-to-board color variation, and a hand-scraped texture that offers Old World charm. Just as every tree found in nature is unique, every deck board in the Legacy Collection is too, so you can create a one-of-a-kind deck.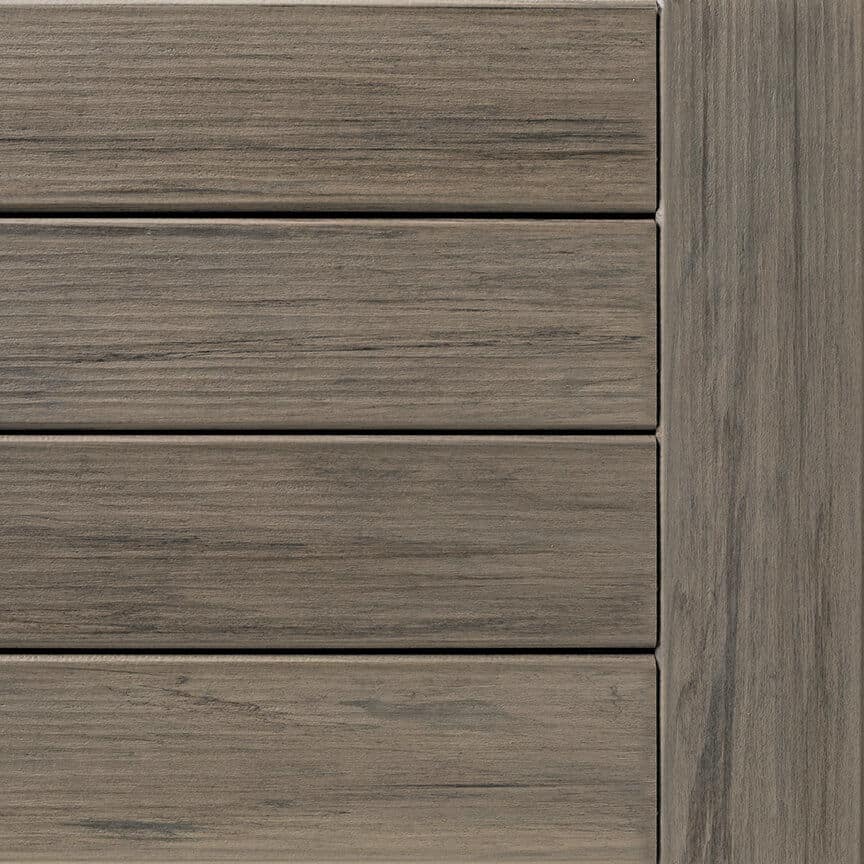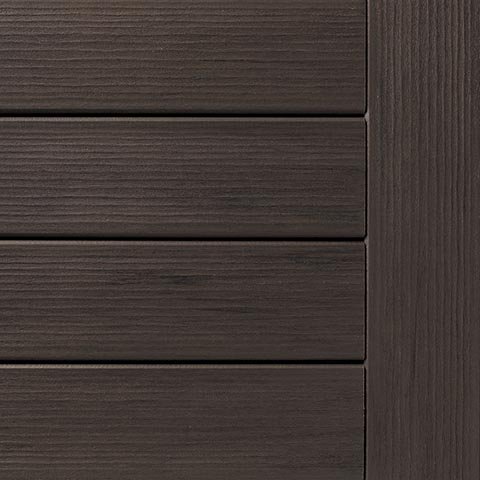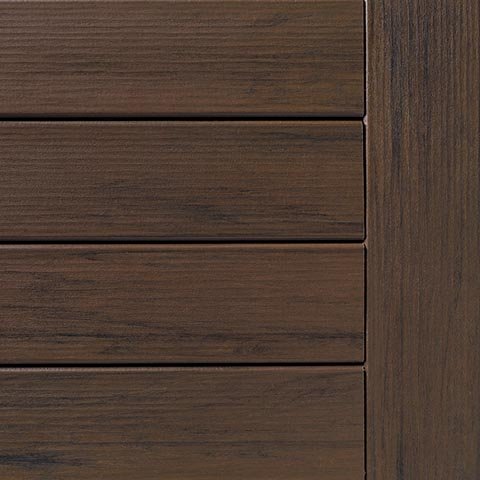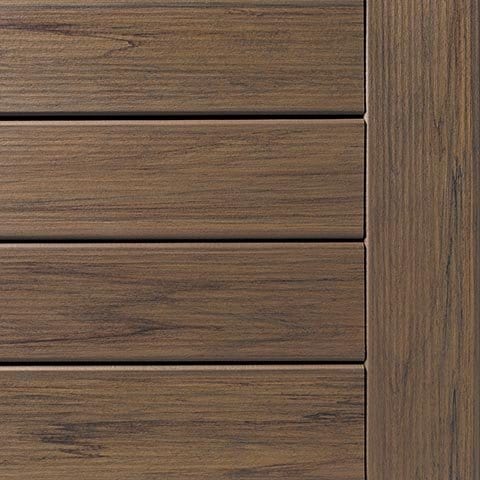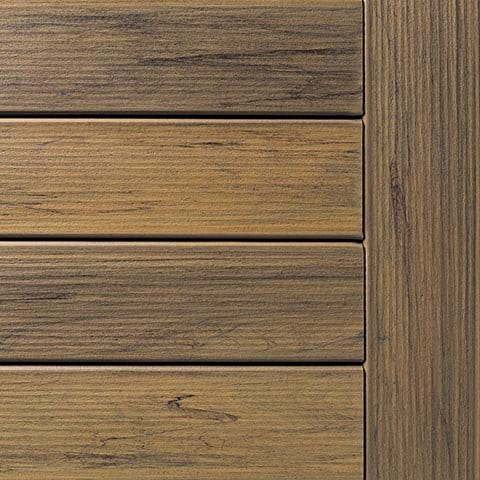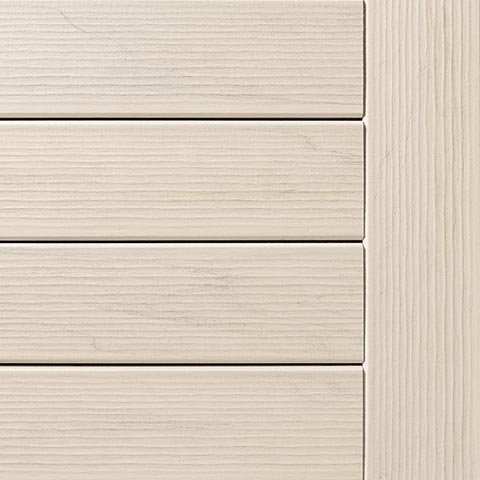 ---
TIMBERTECH RESERVE COLLECTION
Bring character to your outdoor living space with the boldly blended colors in the TimberTech PRO Reserve Collection. Inspired by reclaimed wood, the heavy wire-brushed, low-gloss finish showcases the classic cathedral wood grain pattern on these resilient boards. Plus, these boards are covered with a 4-sided cap to prevent moisture damage. Make your outdoor living space truly yours with the TimberTech PRO Reserve Collection.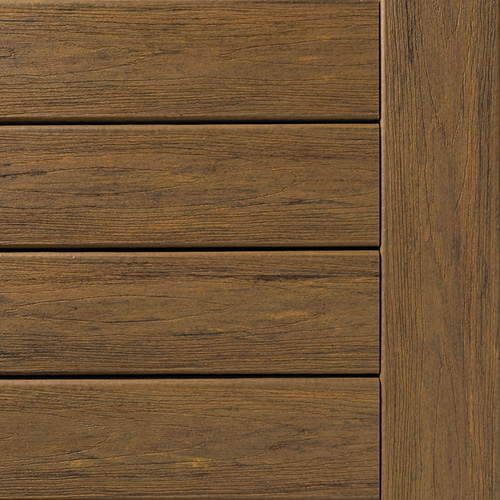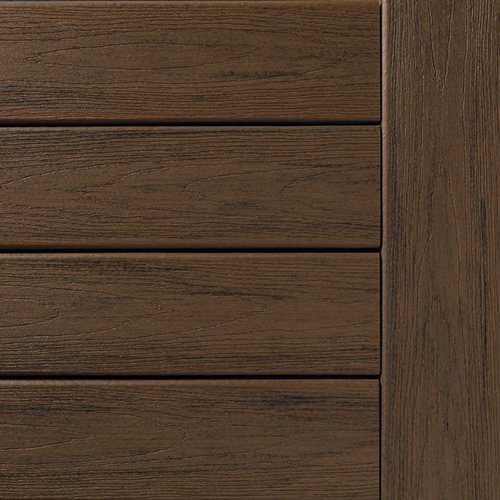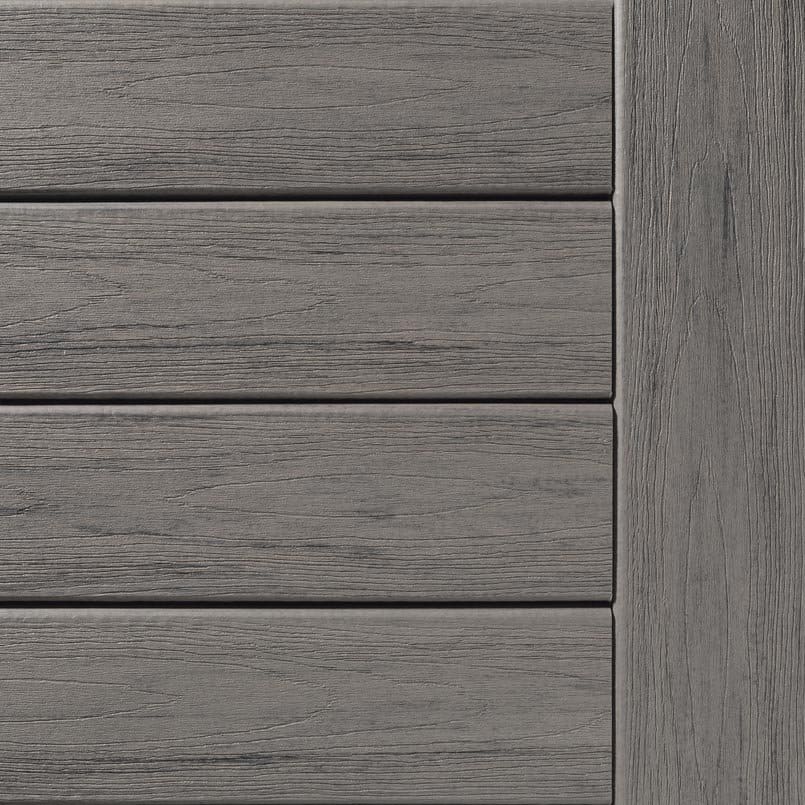 ---
TIMBERTECH TERRAIN COLLECTION
The traditional hues in this collection range from solid to moderately varied to create a timeless look. Plus, the complex, rugged wood grain pattern on this decking is designed to camouflage everyday wear and tear. Each board is covered on all four sides with a synthetic cap to prevent moisture damage. Go ahead, design your space with practical, scalloped decking that's the perfect combination of value and performance.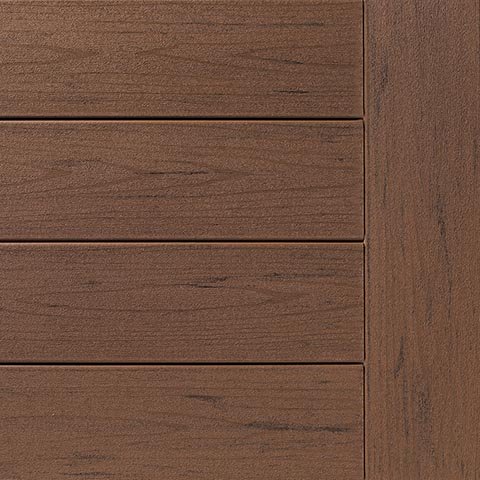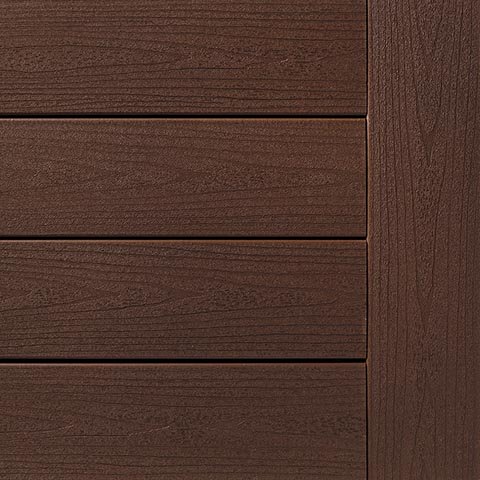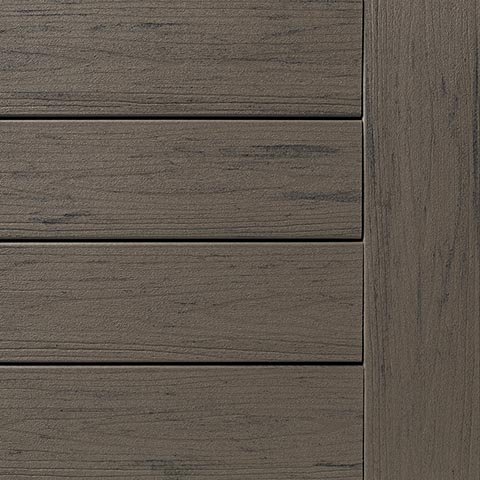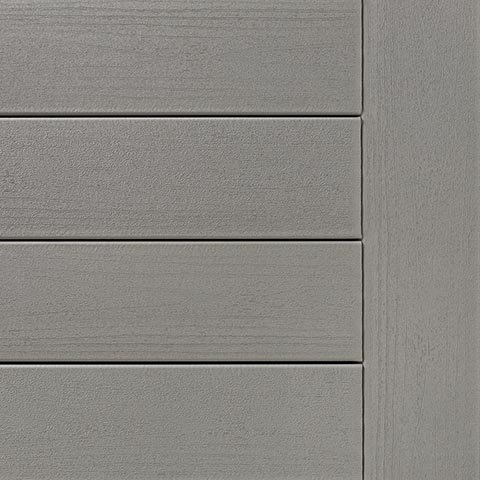 ---
Millhurst Mills has been serving the surrounding communities since 1925 and is your first choice for all your decking needs! We're here to help you find the best decking for your home and polish your project with railing, lighting, or finishing options for an outdoor living space that will look beautiful during your family's most important moments. We are open Saturdays for your shopping convenience, with deliveries available six days a week. Please stop by and see our indoor deck and railing displays to make your choice easy! Visit us on Facebook and Instagram to check out our in-store specials going on daily!